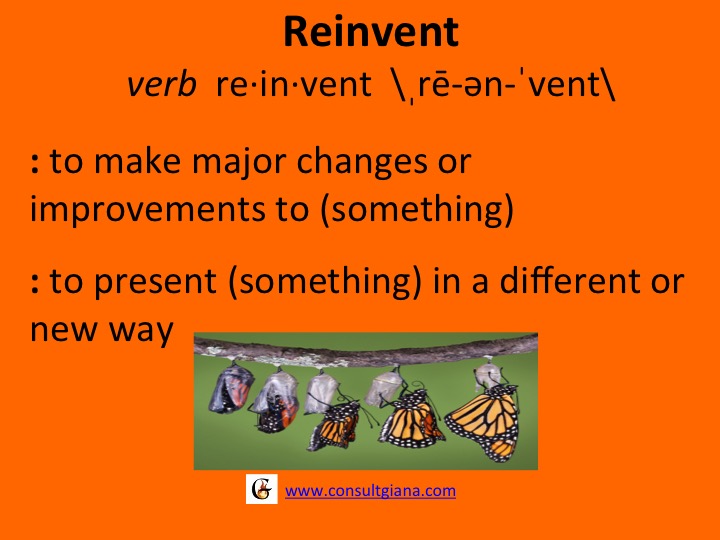 Have you ever been at the top of your game and:
Graduated into adulthood to start your career?
Transitioned from the military to the civilian world?
Experienced a life-altering event that forced you to start over?
Decided to leave what you've always done to pursue an uncommon path?
In the space between what you left and what you were pursuing… Did you struggle?
Did you feel your confidence tanking as you: Worked to learn and define your new role and become successful at it, while navigating a culture and politics that were foreign to you?