A series of events has me thinking about rules.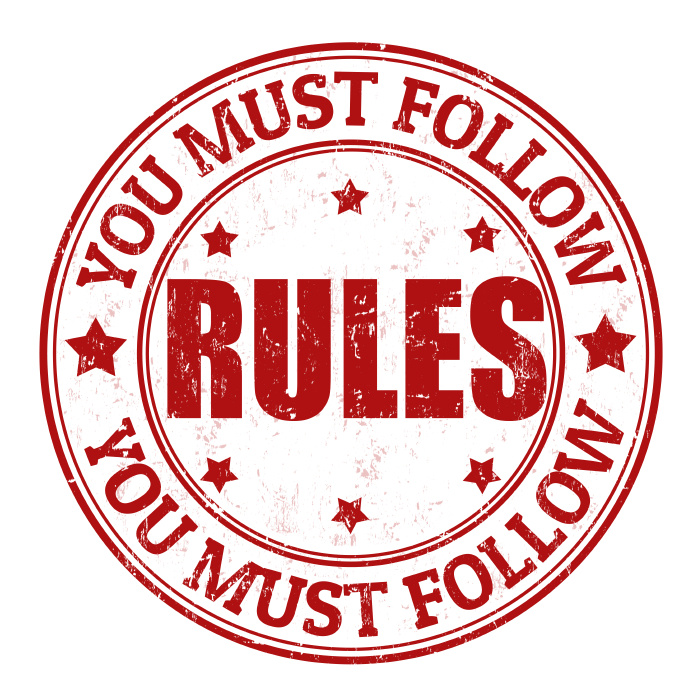 First I thought about the Rule MAKERS I know.
We'll make this rule because it will make MY job easier!
Then I thought about the Rule BREAKERS I know.
I follow ALL the rules… EXCEPT
Then I thought about the Rule FAKERS I know.  
This rule is here just for our protection – I don't care if it is followed or not, but if the authorities ever come, I can show them our rules.
And then I started to wonder if the makers, breakers and fakers ever considered these questions before they made a rule, broke a rule or pretended to have a rule. 
Who are the rules for?