Once upon a time, I worked with someone that had some great skills even though they made a lot of choices that I didn't like, respect or trust.  (This person was smart, witty, and could be really fun, but repeatedly lied and manipulated and bullied others to get what they wanted.)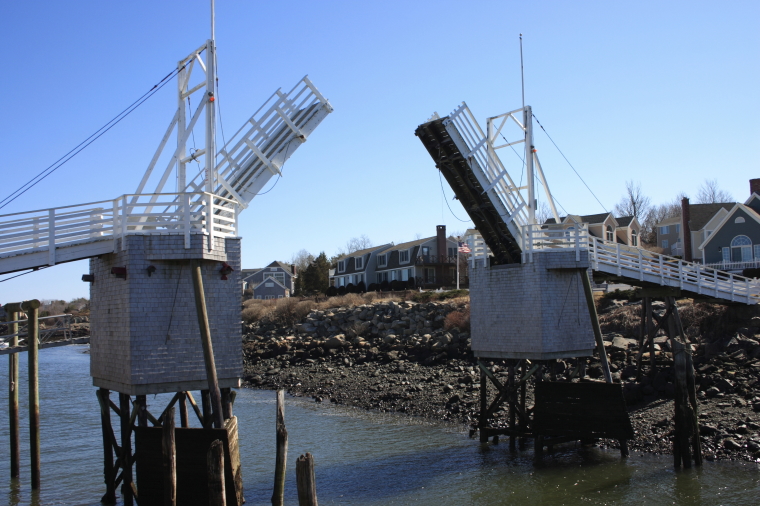 Years after we worked together, that person sent me an invitation to connect on LinkedIn.
If some time had not passed, I would have declined it instantly and been filled with tons of negative emotions as I did it.