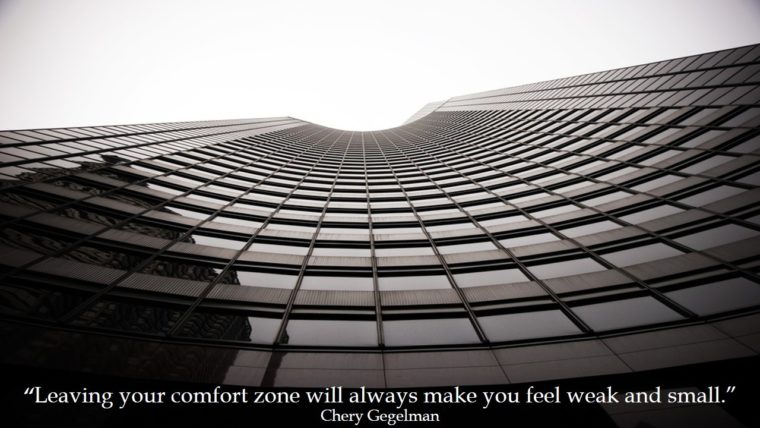 It has been said that if you're not learning, you're not growing, and if you're not growing you're dying.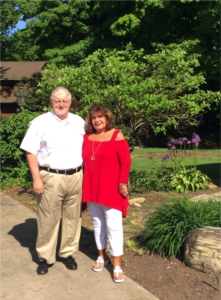 I've written about Lana Simko before. At age 62 she and her husband were happily retired living in their hometown near their two children and four grandchildren.
And then her husband started receiving phone calls asking him to consider employment on the other side of the world in a culture that is nothing like their own.
She was so certain that would never happen that she would laugh and walk away each time he took a call. And then one day she realized that he was seriously considering this seemingly crazy move.