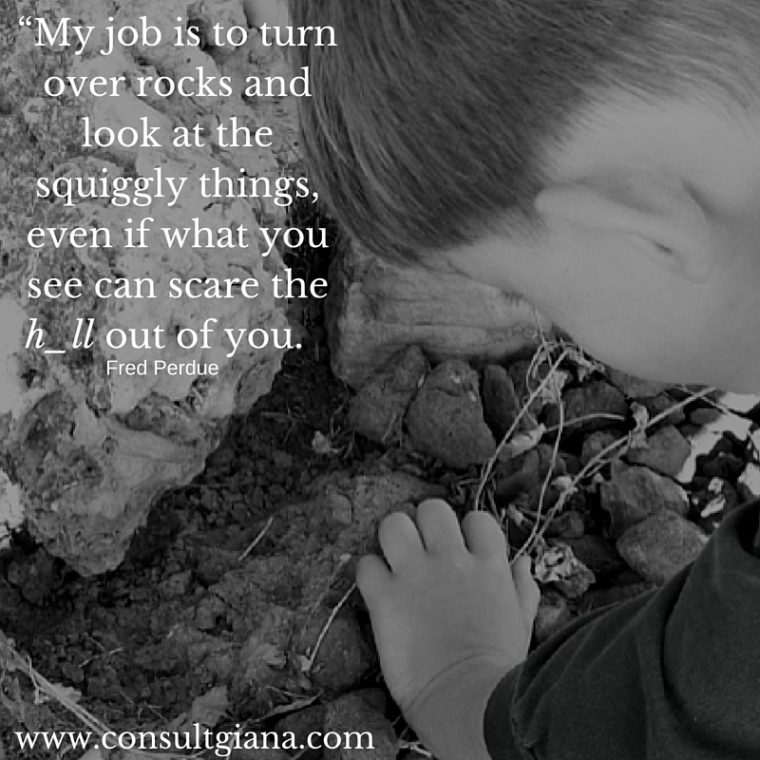 As the news about Orlando, and yet another hate crime swirls around us….
What are you seeing? What are you hearing? What are you pondering? What are you praying for?
Typically after events like this I invest major amounts of energy reading the news and contemplating the opinions and the blame game that follows.