I was recently cleaning closets and opened a box of paperwork, re-discovering  one short story and several quotes that I found so inspiring as a young leader that I shared them with all of our front line employees, supervisors, and managers at our daily meetings.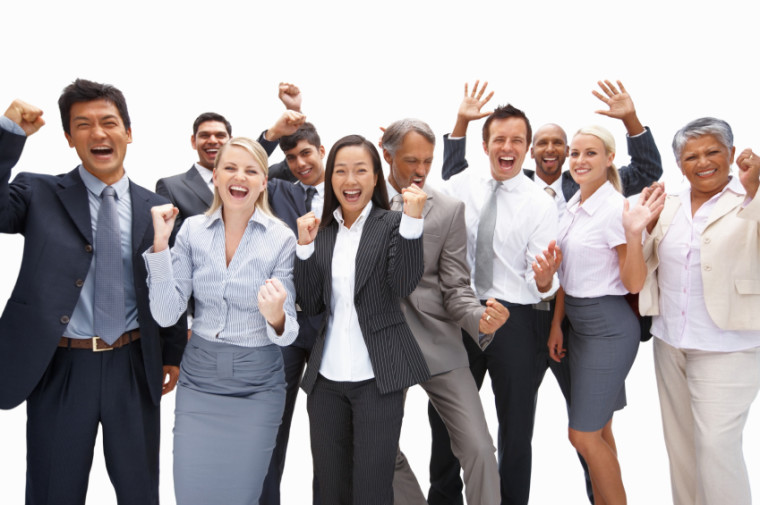 Then I purchased beautiful paper, typed them up and copied them onto that paper, cut them out, boxed them up and sent them to some of our other locations to share with their teams.
When I re-discovered them, I felt like I 'd just found buried treasure.
And then I thought of the stories we all hear, about people who climb the ladder of success and sometimes forget where they've come from.
So if you have a leadership title of any kind, take a closer look: