Have you ever tried hard to change a situation?
Have you ever gotten frustrated when change doesn't seem to be happening?
And in the midst of that frustration…  Have you ever had anyone slap a victim label on your forehead?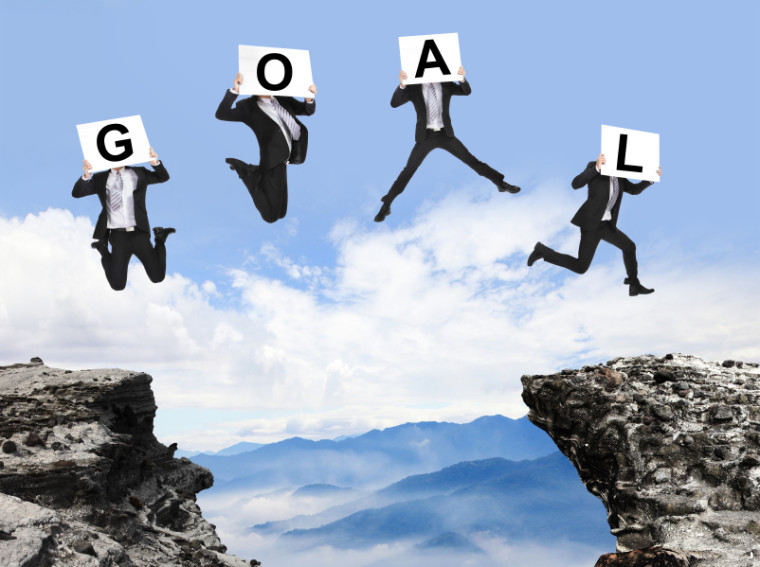 Years ago I was dealing with a situation like that at work.  When I shared that frustration with an executive…  He told me that I needed to stop being a victim.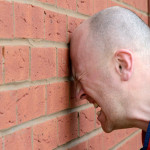 I was shocked.
I thought I had spent the past three years doing everything in my power to take ownership of a reporting process that was a potential risk to the company – a risk that was growing as the organization grew.
I had involved several key-stakeholders, I had shared concerns, I had collaborated on how to handle the present situation.  
…And I consistently believed that one of them would take the necessary steps to create change before this process had to be repeated again.
 How was it possible that my efforts to be an owner were perceived as being a victim?
In the months that followed, I discerned the following:
When I communicated the concern, I could so easily visualize solutions that I assumed everyone else could too.

Even though the solutions seemed simple and obvious to me, I had not clearly communicated any remedies. I had only communicated the problem.

I had horrible timing – I always pointed out the issues as we worked against a deadline, during a time of the year filled with multiple deadlines, and during a time of the year that people's personal lives were also busy.

I did a terrible job of following up during the slower seasons.

I expected others to create change based on the information I shared with them.
And when nothing changed, I erupted, and the people I needed help from ran in the opposite direction.  
To this day I think that executive missed some important signals and opportunities by slapping a victim label on my head and walking away.
He didn't hear that there was a growing risk that could impact him and the company.
He didn't hear that I cared, and I wasn't just being critical.
I hadn't learned to lead up yet and he missed an opportunity to help me develop.
…And he missed an opportunity to develop his own leadership skills.
For some people, that label and attitude might have been a deal-breaker! …In my case – his label infuriated me enough to make me look even closer at the situation and to do even more to change it.
I made a visual of the problem and another visual of a proposed solution.
And then I shared it with the immediate key-stakeholders.
The next time I saw that executive – I shared it with him.
When an internal auditor came – I shared it with him.
When the company formed a risk department  – I shared it with them.
And when the CEO visited I shared it again.
 And FINALLY change was created in the corporate office and rolled out to every location in the organization.  
Learn More About How To Lead-Up Here
---
When I work with organizations that are seeking to engage their entire workforce I share that story.
I share it hoping to encourage other frustrated visionaries to keep trying to lead up.

And I share it hoping that titled leaders will tune in to their frustrated employees and customers at a higher level.
When I started writing this story, my intention was to share it on this blog for all of those reasons.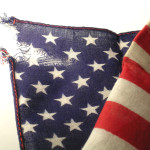 …But as I wrote it I begin to see this experience from a different perspective.
And I begin to wonder if this story would help to bring some understanding to the racial divide in America….  
---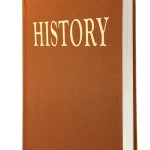 As a child I watched television programs and movies about slavery, the civil war, and the struggle for civil rights. Each time I became very angry that any human being could ever be treated so badly by another human being.
As an adult – those same scenes make my blood boil.
Sadly a white adult – I began to believe that those stories were from the past.
 In recent years I've begun to realize that there is still a gap between the vision of what we want our nation to be, and the reality of what it is for many of our brothers and sisters.
So if you are a white person – I challenge you to consider this part of my story:
Consider how you might feel if you tried for years to communicate an important issue that isn't just impacting your work, it is impacting your daily life in a deeply personal way.
Consider how you would feel if no one seemed to be listening.
Do you think you would be just a little bit tempted to feel hopeless, frustrated and victimized?

(I know I would struggle.)
 As whites, we have an opportunity to not be like that executive and dismiss all the frustration we hear as victim thinking.
We have an opportunity to listen more intently to the pain behind the anger.
We have an opportunity to read, and watch and learn and get involved.
We have an opportunity to offer clear and compassionate solutions to the problems.
If you are a person of color – I challenge you to consider this part of my story:
Know that many human beings struggle to engage with someone who is expressing frustration. (Let alone hear the pain behind the frustration.)
And each one of us faces the same temptation of that executive… To slap a victim label on your head and flee.
And if we don't stay a little longer to hear the pain behind YOUR story, we don't tune in to learn about the gap between what we want for you and for our nation and what you are currently experiencing.
Many of us share the dream that you should never be judged by the color of your skin but only by the content of your character.
As a person of color, you have a huge challenge and a huge opportunity to help us see the gap between that vision and your present reality and to make change happen.
Don't give up. (Many of us are still struggling to understand what has changed and what has not changed.)

Share YOUR current story.  And keep sharing it.  

What do you deal with that we don't experience?

Recommend solutions.  (Remember that what may seem like simple obvious solutions to you, may not be obvious to us.)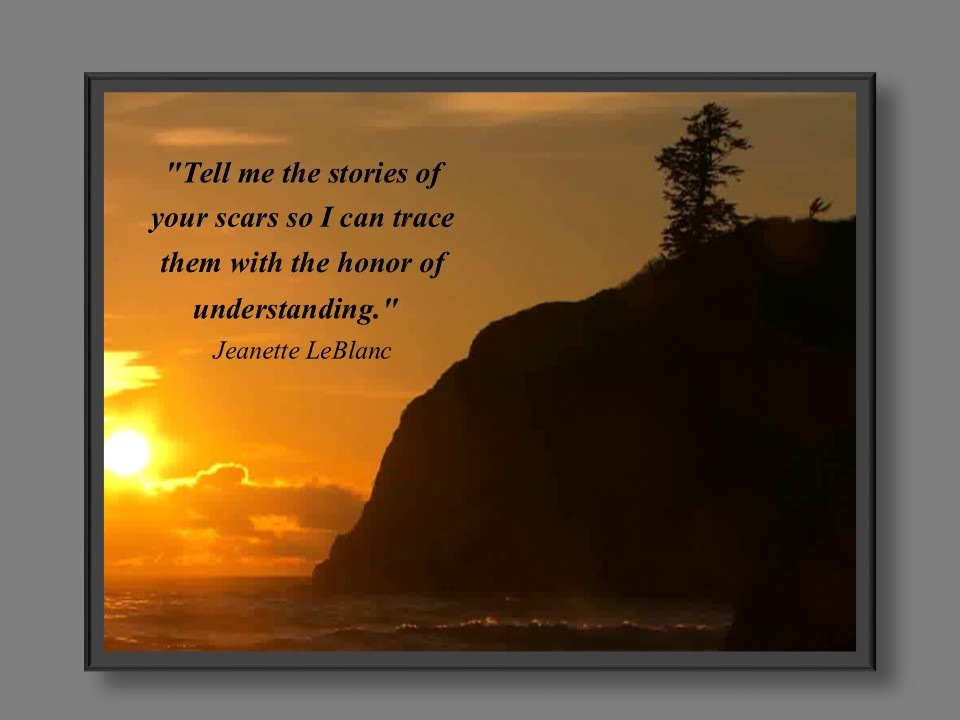 Henry David Thoreau said, 
 We can do this together.
Image Credit:  iStock