I read the story below several years ago and really struggled with it…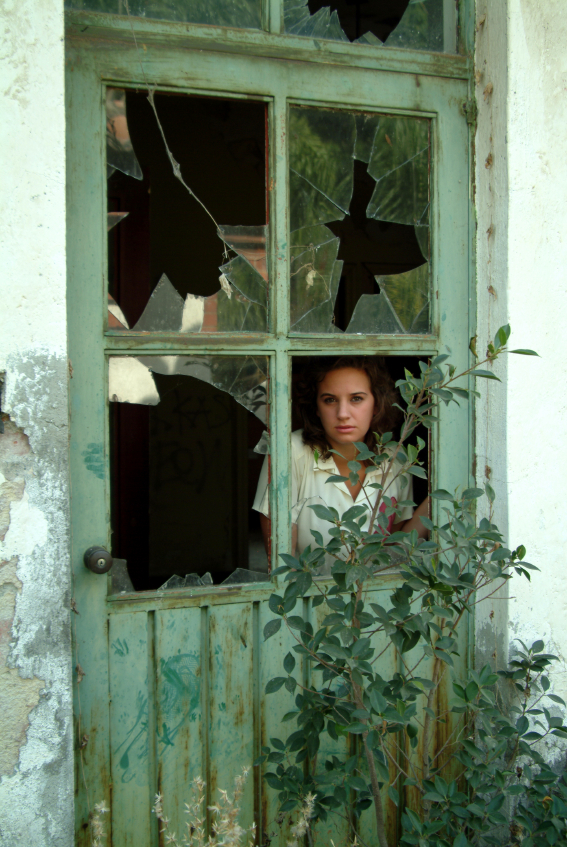 A young woman sang a solo in front of a large audience. Her vocal technique was splendid, her intonation excellent, her range significant.
Coincidentally, the man who had written the piece of music she sang was sitting in the audience. When the young woman finished, the person sitting beside the composer leaned over and said, "Well, what do you think of her?"
Softly the composer responded, "She will be really great when something happens to break her heart." ~ C. Swindoll
"Really?"  
My heart pushed back  ~ "Why does something have to break your heart before you become really great?"  
Part of my brain argued with the thought and then shut down.
…A few years later, I walked through the most significant struggle in my life…
It was a three-year period of time that was filled with lies, loss, change, grieving, and an almost incapacitating confusion that hit hardest at night.
When morning would come, I would struggle to get up, and go to work.   And although my drive and intensity was not the same, I still managed to serve my employer well, and then collapse at the end of the day.
When I finally began to emerge from that struggle, I 'd been altered into a strange mix of being both softer and stronger.  
Today I cry easier, I experience everything at a deeper level and at the same time I have more courage, deeper insights and a strength that I never imagined. (I share more about this season in my life, and a profound discovery in a new book called Energize Your Leadership.)  
If there is someone on your team that experiencing an extremely painful season in their lives, don't assume they can't or won't contribute now or ever again.
My employer loved what I created during that time, even though I wasn't at my best.

There are diamonds all over our world that are waiting for someone to see beyond their rough exteriors.  (Click here to read more.)

Serving others is one of the best things they can do as they work through their own struggles.
What if committing an act of leadership could be as simple as committing an act of kindness? @SusanMazza
---
If you are THE ONE in the midst of a season that is breaking you, then be encouraged.
---
I wrote this article last week, this morning this quote came across my Facebook feed.
Be really great, embrace the broken places in your life and leverage those learnings to serve others.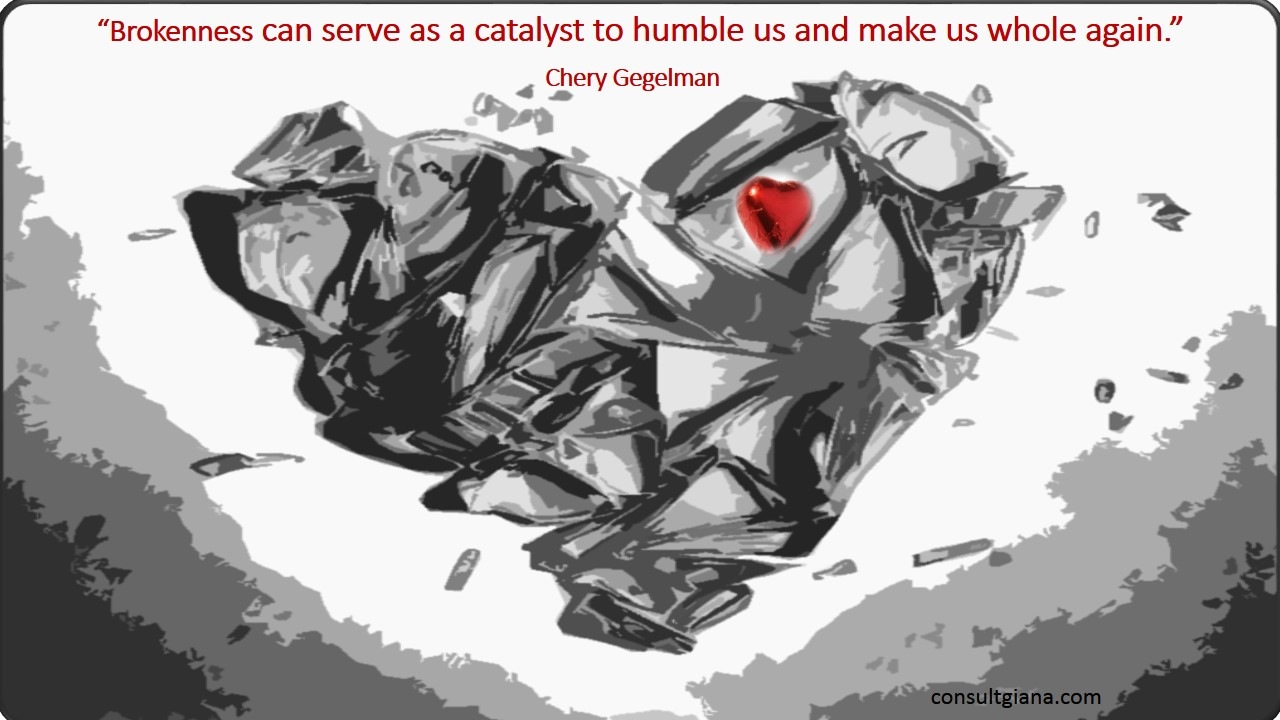 Image Credit:  Ace Concierge