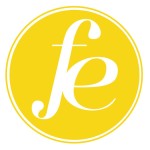 If there is one person who knows how to work a crowd, it's Chery!
I have had the honor of working with Chery on two leadership events that consisted of panel discussions and Chery served as the wonderful facilitator. Not only was she professional, well-spoken and poised, but her connection with the audience members was outstanding!
I received many compliments from guests after the event about how much they enjoyed her!