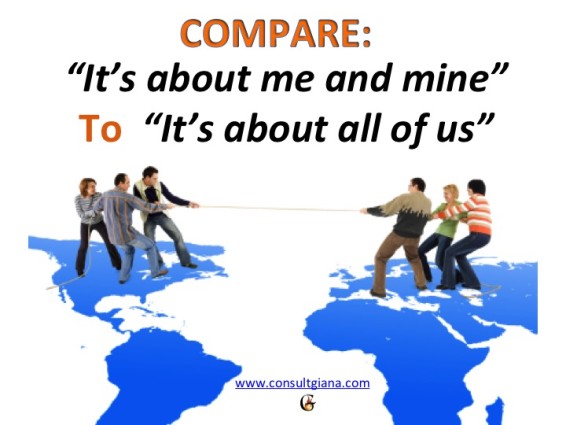 Several years ago I was asked to serve on a Board that was responsible for overseeing resources from the federal, state and local area.
To learn more, I did a lot of research and then decided to drive to the locations that provided those services.
I found the first location with no problem.
But when I followed my GPS to the second location. I found a police station. Then drove up and down the street and around in circles.
I tried to call but a recording made it impossible to reach a live person. …When I finally asked a police officer, he had no idea where the place was.
Eventually I drove down a little alley. Parked my car and walked into a building – that was right next door to the police station, with old lettering on it that read, "Community Center". Inside a bunch of cubicles filled a large area that had at one time been used for community gatherings.
It was indeed the location I was looking for.