Have you ever struggled to figure out how to leverage a strength that is coming across as a weakness?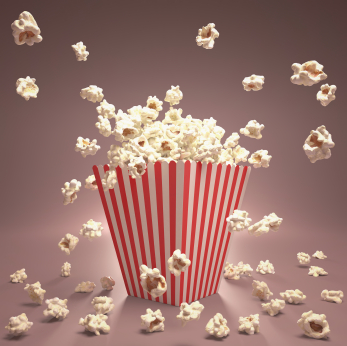 If you've ever watched popcorn pop, you'll understand one of mine.
One little kernel heats up, flies into the air and explodes into light fluffy happiness. POP!
Then a couple more kernels join the fun! POP! POP!
Then a few more! POP! POP! POP! POP! POP!
Soon the party is in full swing, as the noise, chaos, and joy increase rapidly! POP! Pop! POP! Pop! POP! POP!!! POP!!!!
That's me and…
For many years I sat in meetings:
Excited by the challenge of problem solving.
Fueled by the opportunity to be creative and to collaborate.
And frustrated because I could not clearly articulate what was happening inside my brain.