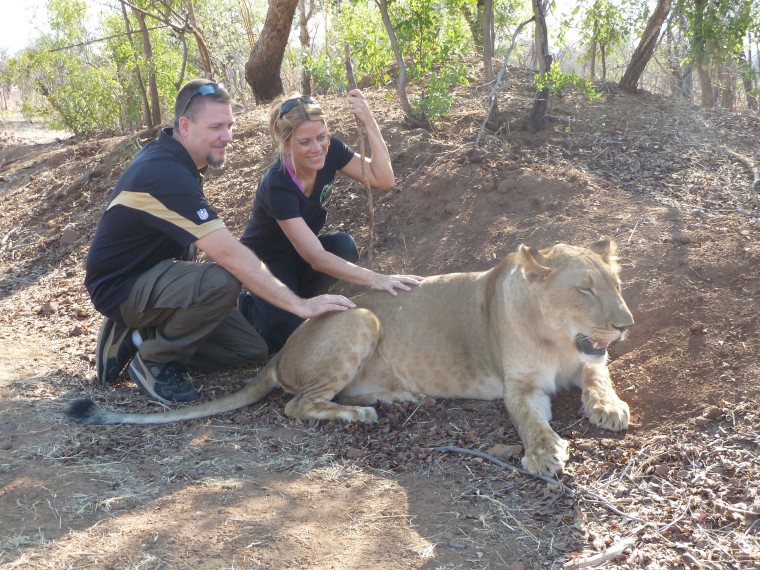 I published an article a month ago, about how our international move altered the path I thought I was on to my big dream. In that post I shared how much I trust in this altered path, even though it doesn't make complete sense yet.
About the time I published that article I heard this quote,
Two weeks ago my husband and I took a vacation to Africa. On the plane I read Nelson Mandela's book The Long Walk to Freedom, deeply considering how a wide variety of good and bad experiences changed his perspective, caused him to seek truth, ponder deeply, and shaped the man he would become. At several places in his story I thought of different struggles that others have faced that have taken them to their knees and challenged their perspectives and then changed their futures. In the midst of those reflections I wrote these words…
Would you say yes, if you knew:
That great risk would lead to a greater reward?
That a job loss would lead to a new career in a new industry?
That a heartbreaking betrayal would make you softer and stronger and wiser?
That learning to forgive would help you experience uncommon peace? 
That years of unwanted change and confusion would lead to growth? 
That an uncommon sacrifice would create the change you've dreamed of?
That an ending would create a better beginning?