Last week's post:  Together You Stand, Divided You Fall is the first part of this "mini series."  If you missed it, click here.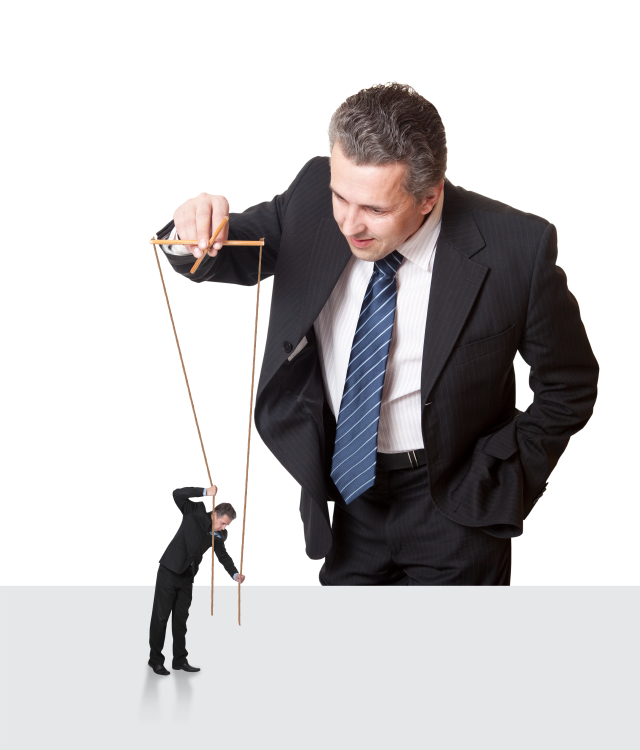 When I was a teenager I watched daytime soap operas. In each of them there was always a manipulative character that consistently pressed invisible buttons, somehow always getting what they wanted.
I remember wondering if anyone could actually be that conniving.
This weekend a news article and a completely different video was shared on social media causing me to think manipulative people in real life.
Both were shared to stir hate and both effectively stirred up some of their intended audience.
The article made me angry.
The video shocked me.