When we announced our plans to move to a giant sandbox on the other side of the world. I promised to share both the beauty and the struggle of our experiences.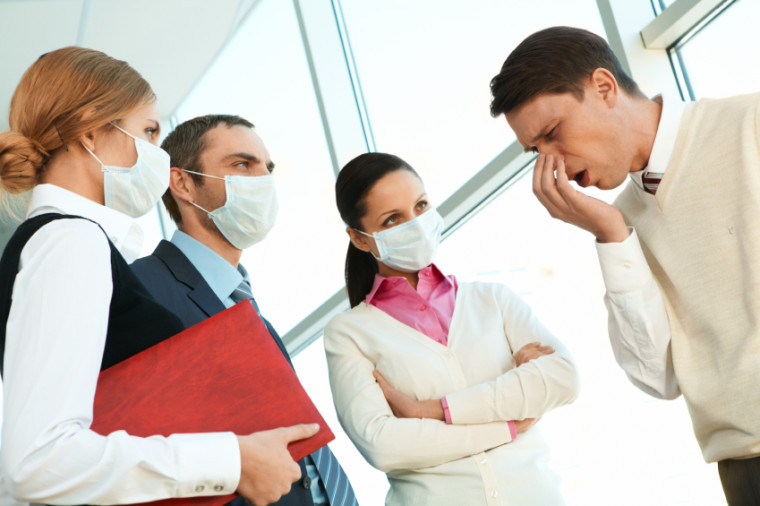 It's been easier to capture the beauty and share it.
Mostly because it's energy-filled, it bubbles out and I know that people will be encouraged by it.
Sharing the negative side is tougher.
Because it's hard to write about the things that cause frustration and pain without being judgmental.
And it's even harder to write about them without feeling negative and heavy. (And that is not something I want to pass on to anyone.)
The reality is that our lives here are both beautiful and hard.