A few years ago my husband and I moved to a new city in a new state.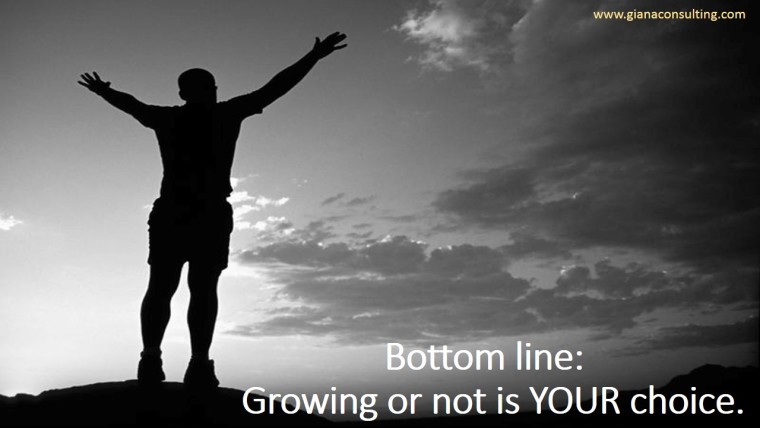 Shortly after our move we began visiting churches. (In all of our other moves we visited one church and kept coming back.)
This time we decided that we wanted to know what all of our options were before we joined one.
And if we liked some of what we observed we attended more than once.
That decision quickly became a fascinating opportunity to observe towering strengths, glaring weaknesses, powerful vision, synergy or the lack of it – and a whole lot more!
Our observations apply to workplaces too!  
…Which one sounds like your organization?