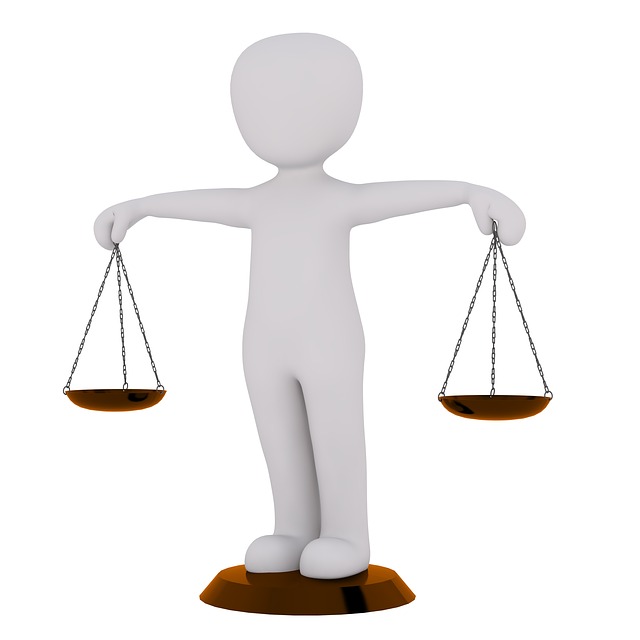 We've all been there…
When our boss hires a friend:
Then the friend leverages that relationship to charm their way out of responsibility and accountability.
When laws are created for the good of all:
But certain groups are consistently exempt from the law.
When an executive relocates:
Inconsistency is unfair and confusing.  It creates stress, erodes trust, increases frustration, wears people out, decreases ownership and limits potential.
On the flip side of that, fairness: