Hi!  I'm Chery,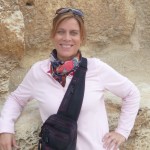 • I deeply believe that anyone can be a leader.
• That everyone knows something that the rest of us don't.
• And that we all need to leave our workplaces, communities, nation and world – better than we found them.
Those beliefs caused me to: 
1. Build bridges of communication and understanding between people in different positions, organizations, races, religions, and cultures.
2. Instigate change from every position I've ever had and continually provided opportunities to lead system-wide change from the middle and the edge of organizations.
Today I am The Founder of Giana Consulting, listed as a Great Leadership Speaker by Inc., write a recognized leadership blog and have co-authored two leadership books.
My faith and my firm belief that leaders need to walk their talk were the reasons I agreed to move to a part of the world that I once feared. During the four years I lived as an expat, I embraced daily opportunities to meet and learn from people that represented the nations in our world. Today – I combine my passion for character-based leadership with our Saudi experiences to help people learn to lead themselves, their people and their organizations at a higher level.
---
SPEAKING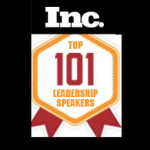 In December 2014 I was listed as 1 of 100 Great Leadership Speakers for Your Next Conference by Inc. Editor Jeff Haden and Bestselling Author Kevin Kruse.   See my speaking page!
I'VE DESIGNED PROGRAMS AND FACILITATED FOR GROUPS WITH ATTENDEES FROM MORE THAN 40 NATIONS.
Including executives, mid-level leaders, front-line employees, community members and special-needs adults. For Automotive Groups, Community Colleges, Career Schools, Large Non-Profit Organizations, Government Agencies, Staffing Services, Insurance Companies, Communities, Christian Groups, and other Consulting Companies.
•
Organizational Development 
•
Team
/
Community Building 
• Strategic Planning
•
Leadership Development Training
• Biblical Leadership and Life Application Sermon Series, Bible Studies and Events.
---
WRITING:
I WRITE ABOUT:  Leadership, Life, Organizational Growth, Change, Grace and Life as an Expat.  Blogs can be searched by category across the top of the blog or in the right column.)  ~ Any wisdom or understanding you glean from these posts come from failures and successes, wise mentors, the people I worked with, and the underserved grace of my Heavenly Father.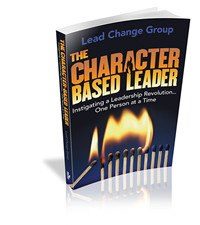 I am one of 21 authors from 3 countries that connected virtually, discovered a shared passion and wrote a book:  The Character-Based Leader, Instigating A Leadership Revolution…  One Person At A Time
In April 2015 I published another new book with 15 other authors that is designed to ENERGIZE ANY LEADER that has ever felt the pressure to lead, perform, deliver & inspire.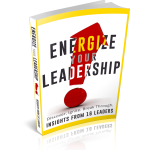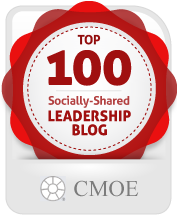 This blog was listed as one of the Top 100 Socially Shared Leadership Blogs for 2013,  2014, and 2015 by the Center for Management & Organizational Effectiveness.
Additional articles have been featured on The Lead Change Group Blog, SmartBlog on Leadership, BlogNotions on Leadership, The Be A Leader Blog and others.
---
YOU ARE WELCOME TO CONTACT ME DIRECTLY:  
International Phone:  832-303-6374
Skype:  chery.gegelman
Email:   chery@consultgiana.com | gegelmanjc@gmail.com