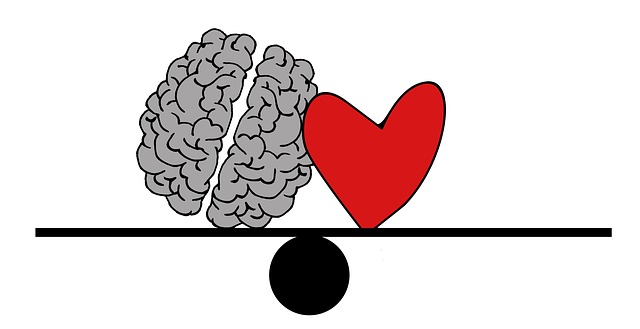 I recently visited a high school that has invested years teaching their students to be activists.
While that effort alone is impressive.  The uncommon skill they are teaching, and modeling for the students is even more so.
Through instruction and experience, their students are learning that a healthy culture is a balanced culture.  And that in a balanced culture it is possible to think critically and to be compassionate.
They are learning how to shine a bright light on truth with data and personal experiences.  …While getting involved with, and loving people that have made choices they disagree with.
They are engaging people and growing their cause because of their unique approach.  And the impact they are having on the students, families and the community is beyond impressive.
What those students and their families may not realize:
Is that it is uncommon it is to learn to balance challenging concepts.
This skill will benefit every part of their lives in the years to come.  (As individuals. with their families, in the businesses and non profits they will serve and within the communities and nation they will live in.)
Now imagine the cultures you are a part of: 
Are Truth and Love strategically poured into the foundation and the future?