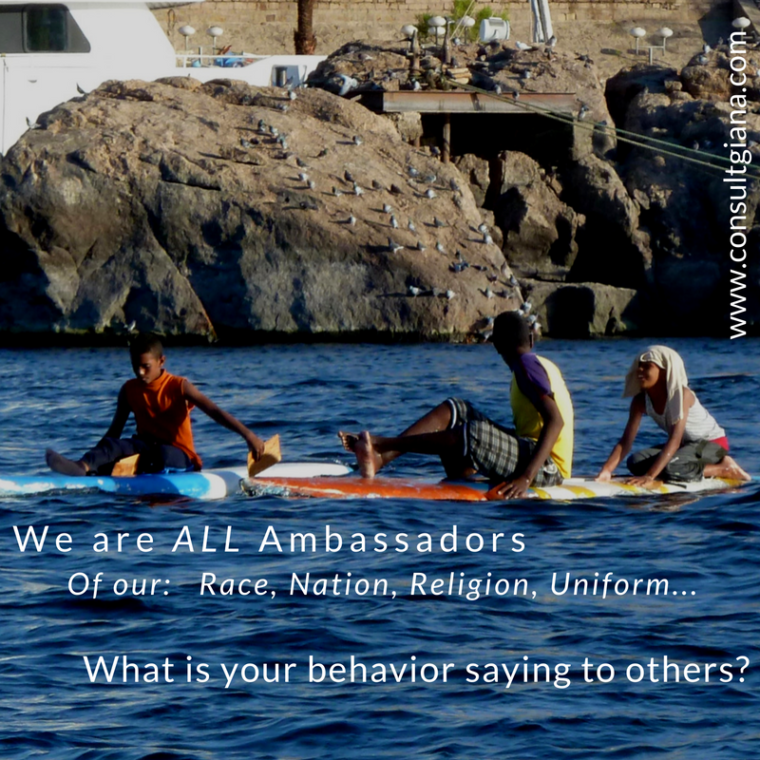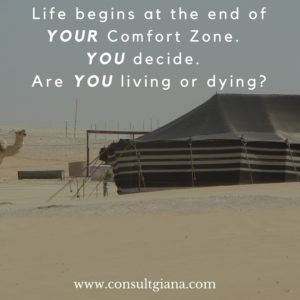 Since our return home from Saudi Arabia, (A place I once feared and had zero desire to move to.)  I have been facilitating a series of workshops for students – sharing what day-to-day life was like while emphasizing critical life, leadership and people skills that they will need throughout their lives.
In each workshop students are given a visual of a natural process that will happen the rest of their lives – as they decide if they have the courage to leave their comfort zones or the grit to survive when life hands them circumstances they can't control.
Some of the questions I've been asked about Saudi are worth sharing:
What was the best part?
Living in an International Compound: Sharing life, friendship, and food with people from more than 50 nations and learning from them.
Riding motorcycle with men and women from all over the world and getting to experience parts of Saudi that many expats don't get to enjoy. (Yes – My motorcycle jacket had ½ of an abaya attached to it and could be rolled up when I was on the bike and rolled down when I was off the bike. Allowing me to be respectful and safe while enjoying time on the bike with my husband.)
Vacationing in 11 countries besides Saudi and Bahrain in the 4 years we were there.
What was the hardest thing for you?