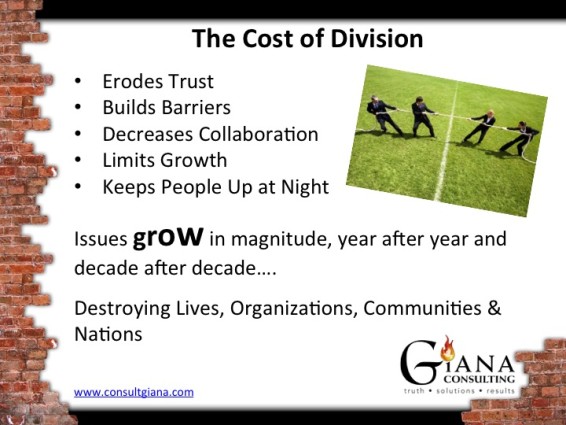 TODAY is the International Day of Peace!
This is the 4th article in a series to highlight what each of us can do to bring more peace to our world.
The first three articles are linked at the bottom of this post.
I'm honored to include the post below from Jane Perdue, the CEO/Principal at Braithwaite Innovation Group, a friend and one of the co-author's of the book, The Character-Based Leader…  Instigating A Leadership Revolution…  One Person at a Time.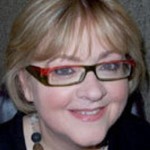 I live in Charleston, South Carolina. In just a few days this past summer, my heart went from being broken by a senseless crime motivated by hate to being uplifted by people choosing to forgive, not fight or retaliate. Given my awe and respect at how my community handled this tragedy, Chery's invitation to write about how leaders can limit division and create peace was incredibly serendipitous.
Retaliation and revenge are powerful motivators. We want to right the real or perceived wrong.