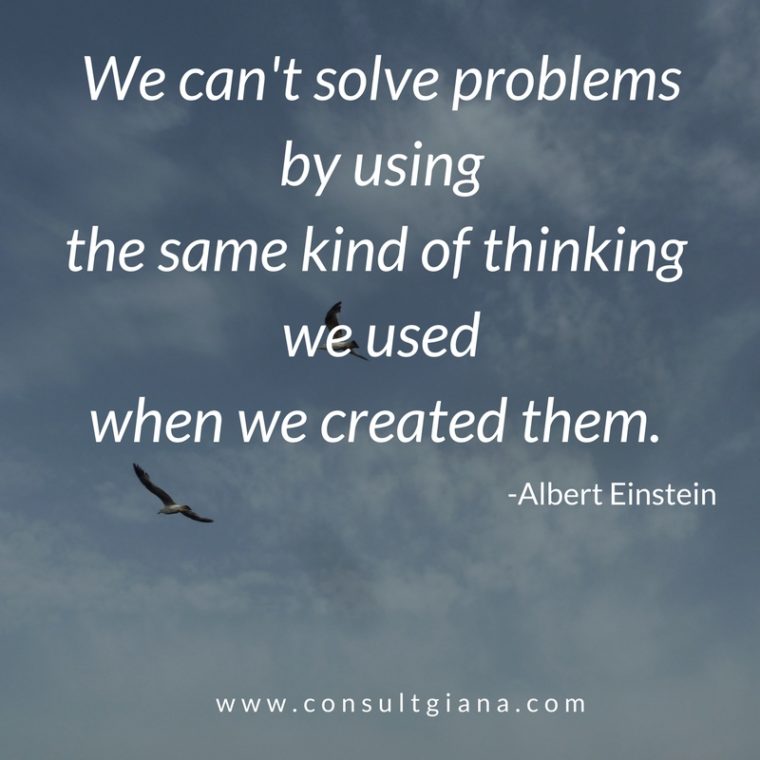 I walked around the corner and into the office. The moment I saw her, I knew I was going to employ her. A high performing employee had referred her.   She was professionally attired, already chatting with others on the team, and I knew that she had an impressive resume.
In spite of everything that looked so positive, I kept the interview consistent with all others. And not surprisingly, she soared through the first few questions.
And then I asked my favorite one.