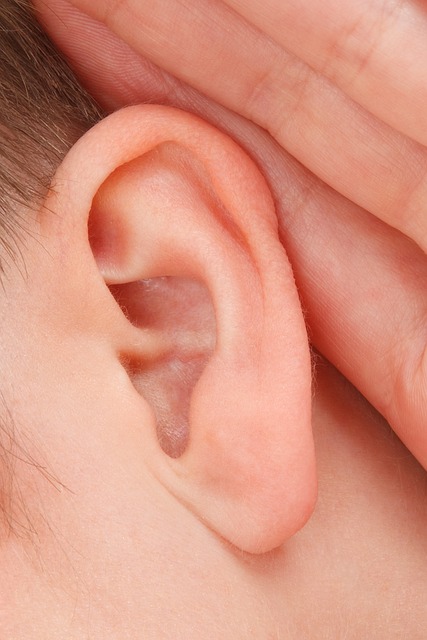 I was raised in a tiny town in rural America with a population less of less than three thousand people. When I was first married, my husband and I met a couple that were raised in the second largest city in the U.S. with a population of almost four million.
The husband had been in street gangs and literally fought for his life.
When he asked what was dangerous in my hometown, he just about busted a gut when I said… "Gossip."
Words were no threat to someone who had dodged bullets.
It seemed insensitive and pointless to try to argue that King Solomon really knew what he was talking about when he said, "Death and life are in the power of the tongue."
When bullets are flying – gossip won't kill you.
But here's the thing…