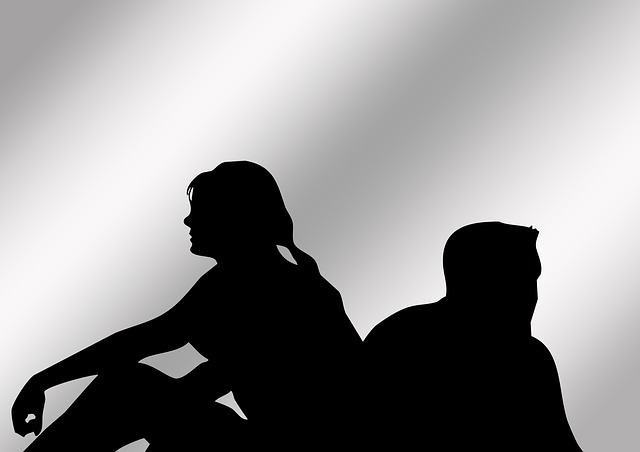 Some people and organizations hate conflict.
They fear:
Discomfort
Disagreements
Judgmental words
Explosive behavior
Relationships struggling or ending
Then they allow that fear to drive their results!
Some feel victimized by the past and hold so tightly to those emotions that they experience less joy and less productivity.
Others have rumbling fires of anger burning about present issues. Occasionally smoke seeps out as they vent to those closest to them. As those fires continue to grow everyone is at risk of their eventual eruption.
Some are unwilling to learn an alternative way of dealing with conflict.
Others don't realize there is an alternative.
And none realize that their choice to wait for the other party to change, is spreading growth-eating bacteria throughout their organization.