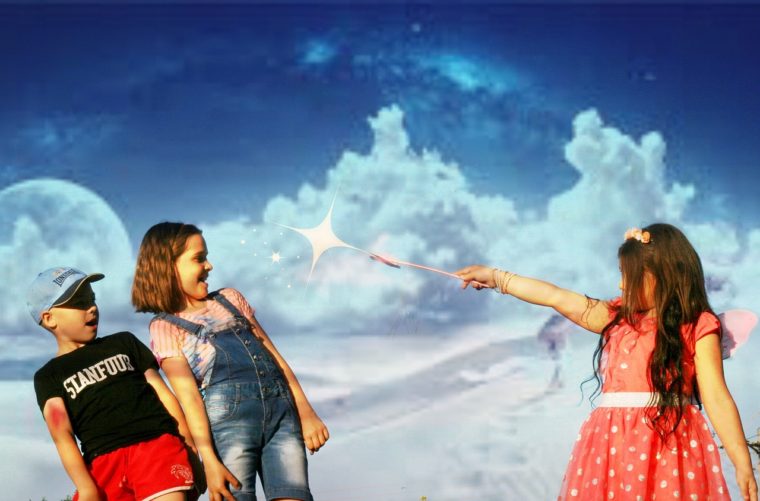 Leaders, can you relate to this?
Empowerment is one of your core values. It hangs on walls throughout your building.
You've hosted meetings, waved your magic empowerment wand and reminded people that they are encouraged to a take greater level of ownership in your business.
However, for the most part your employees aren't responding.
Below are 5 reasons they aren't taking ownership –yet!