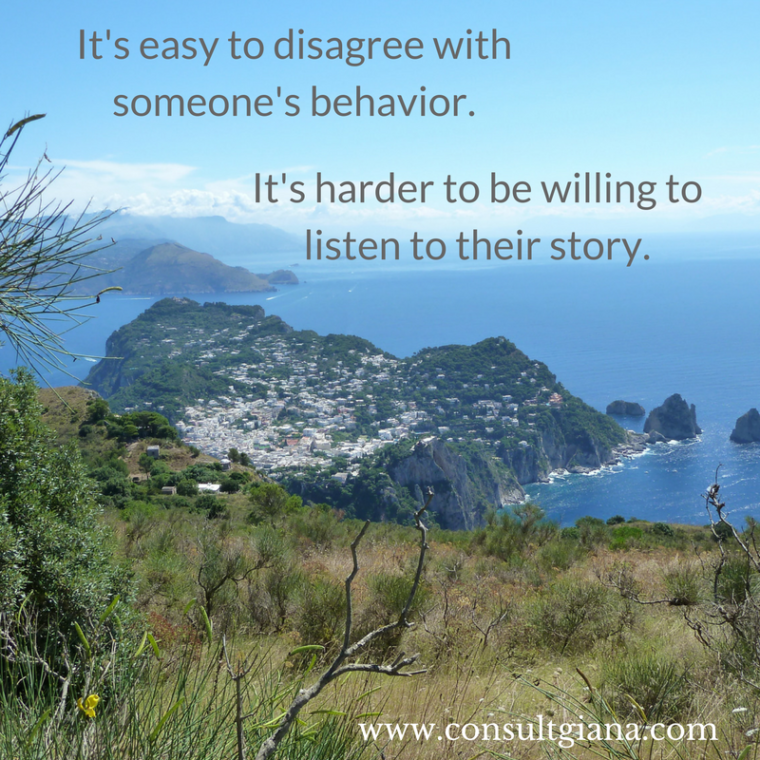 Viktor Frankl survived a concentration camp and said this…
Forces beyond your control can take away everything you possess except one thing, your freedom to choose how you will respond to the situation.
Post Charlottesville conflict continues to fill the airwaves and cyberspace, encouraging chaos and division.
…So how have you been responding?  Are you:
Denying that this conflict is impacting real lives, workplaces and communities?
Pushing your perspective on others?
Sitting in silence and worrying about it?
Studying the issues, and then carrying your candle into the darkness, determined to be a part of the solution?
IF YOU SEEK TO BE A PART OF THE SOLUTION:
The process below will help you fully leverage your freedom, while strategically using both your mind and your heart.