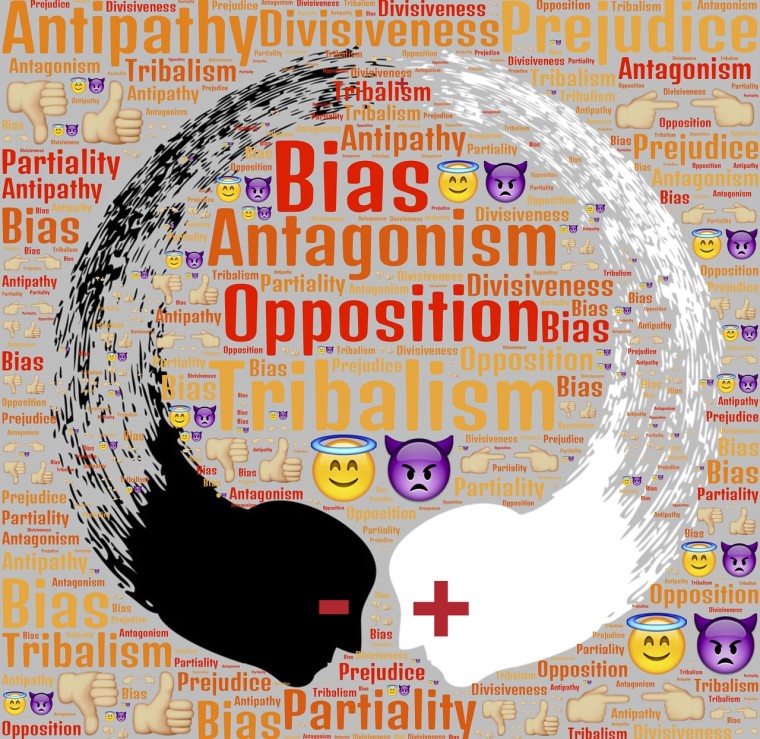 When my husband said we were asked to move to a giant sandbox on the other side of the world my stomach churned so hard I had to sit down.
How was this possible?  We said we would go ANYWHERE in the world except – THERE!  Scenes from movies and the news melded with my own fears and questions were fired off so rapidly my husband could not reply.
A "yes" wasn't possible if I could not change my thinking:
From the losses to the possible gains.
From the challenges to the possible opportunities.
From fear to faith.