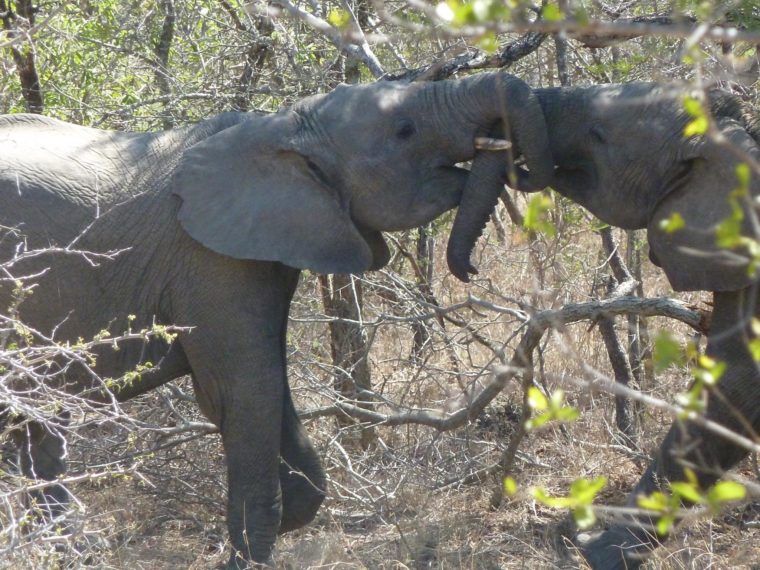 This post is the second post in a series on the challenges and opportunities that come from disagreement.  The first post was titled, What if…  YOU disagree with someone?  –Do you lob word grenades, judge and flee, or engage and learn?
This post is  a guest post from Dan Forbes and filled with additional feedback from people who attended the Lead with Giants Tweet Chat on this topic a week ago.
Dan Forbes is a Certified Executive & Leadership Coach, Speaker, Facilitator, Workshop Leader, and founder of Lead With Giants, LLC. He helps individuals, teams, and companies elevate their Conversational Intelligence® (C-IQ®) to build trust, effectiveness, performance, and results.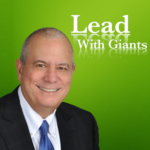 What If We Disagree? Seventy-five leaders gathered in the #LeadWithGiants tweet chat on Twitter to explore this topic. I'm the tweet chat host and Chery Gegelman was my guest host.
During the course of the chat we tweeted out 10 questions for participants to answer. Our audience included educators, coaches, consultants, business owners, and others who love the topic of leadership. It resulted in over 5 million tweet impressions. 
Q1 – What if we disagree?