Today I visited with a neighbor that was emphasizing how much the company her husband works for values integrity.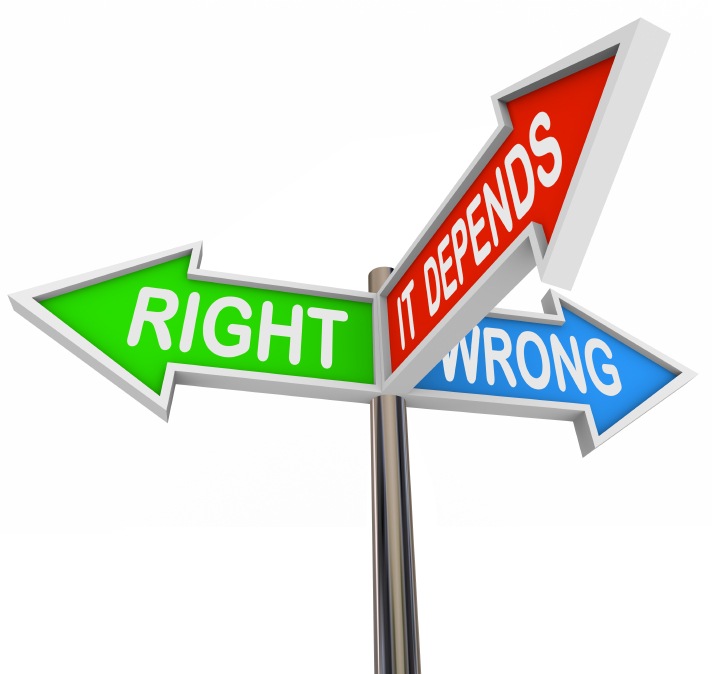 As she shared her thoughts I imagined the difference between the list of core values that hang on walls and collect dust, and those that are used to guide decisions.
She went on to share a story about a compound that the company had decided they would not continue to use for their expat's housing because of extraordinary cost.
The first thing the company did was to decide that anyone that was already living there could stay.
(A choice that will cost the company a few extra dollars but prevents unnecessary stress on families. And keeps their workers more focused on their jobs.)
The second decision came when a new executive moved to the area and insisted on living in that compound.
Instead of giving into his position the company said no, and then demonstrated that all of their people matter, by giving him all of the same options that others are given.
As I listened to her story I was inspired to hear about a company that is modeling their core values instead of hanging them up and forgetting about them.
And as I've thought about that story, I see even more brilliance behind their decision.
The employees have real tangible reasons to feel good about going to work and to trust each other.   (That alone leads to higher productivity and accountability.)
And if the employee's thoughts about the company are causing spouses to feel good about their loved ones workplaces, loyalty and retention are also increasing.
And when employees and their spouses share positive stories about their organization with others, the company is getting some great press that will help them recruit future employees and/or additional customers.
All of which will helps to grow their organization.
And yes, I've also wondered about that executive: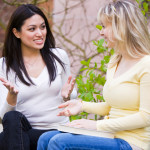 What are your experiences?  Please share:
…Examples of companies that built strong foundations of trust…
…Examples of companies that destroyed trust…
---
 "There is one thing that is common to every individual, relationship team, family, organization, nation, economy and civilization throughout the world-
one thing which, if removed
will destroy the most powerful government, the most successful business, the most thriving economy, the most influential leadership, 
the greatest friendship, the strongest character, the deepest love.
 On the other hand, if developed and leveraged,
that one thing has the potential to create unpatrolled success and prosperity in every dimension of life.
Yet it is the most underestimated possibility of our time.
 That one thing is trust."
---
Additional articles on this topic:
Image Credit:  iStock