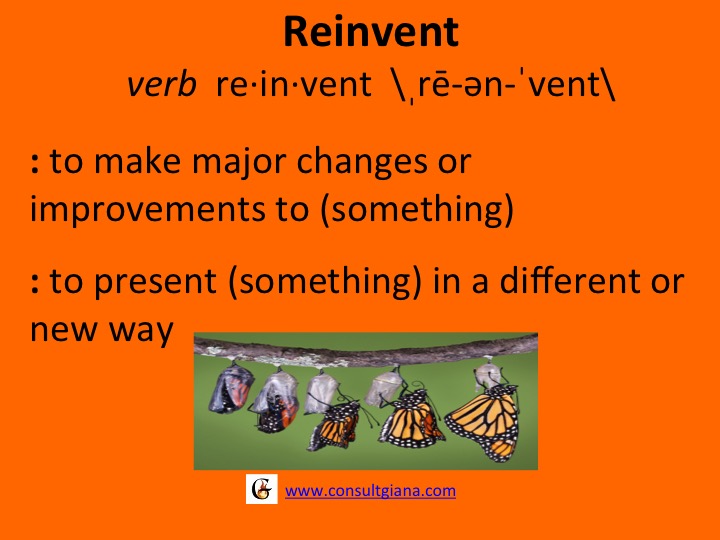 Have you ever been at the top of your game and:
Graduated into adulthood to start your career?
Transitioned from the military to the civilian world?
Experienced a life-altering event that forced you to start over?
Decided to leave what you've always done to pursue an uncommon path?
In the space between what you left and what you were pursuing… Did you struggle?
Did you feel your confidence tanking as you: Worked to learn and define your new role and become successful at it, while navigating a culture and politics that were foreign to you?
I've been there.
Trying to figure out why things that used to seem so easy were suddenly so hard and questioning my abilities.
I've coached others through that place.
Reminding them that learning a completely different role and a different culture while grieving how they defined themselves and how they connected with others – causes doubt.
A few months ago I watched Brene Brown interview Oprah. Guess what… Oprah's been there too! When Brene asked Oprah to share her toughest fall Oprah responded,
Starting this network coming off the glory of 25 years of the Oprah Show.   I was thinking wow, I can't pull it together, I can't figure out what's gonna work. Part of the shame and embarrassment was not knowing what I didn't know. And coming from a place where I knew it like the back of my hand.  Doing that show for 25 years was as easy as breathing to me. That was a time that required a lot of courage.  Not just to keep going but what does this really mean…
 Did you catch it?
YOU ARE NORMAL if your confidence is shaking when you don't know what you don't know.
YOU ARE  NORMAL to crave the comfort and security of knowing something like the back of your hand.
Choosing to keep moving in that uncomfortable space grows and prepares you for greater success.  
So in the space between your comfort zone and your next reinvention:
I really believe that we make up stories about other people's fearlessness, but there's not enough conversations about the falls, and the hurt and the climb back up and the shame.  -Brene Brown
Please share! What have you learned in the midst of a transition?  
---
Want more?
Image credit:  iStock