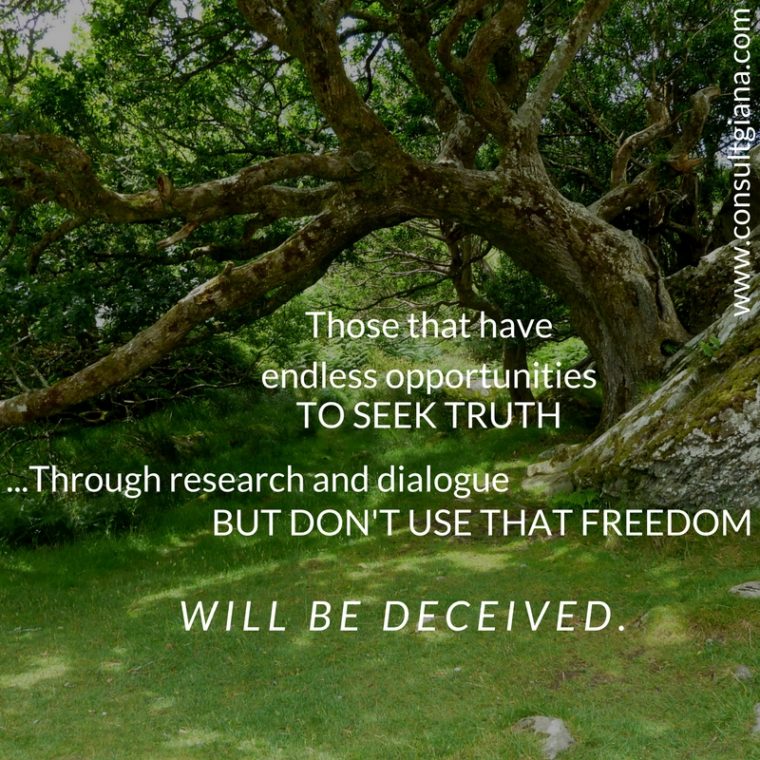 You can be manipulated by:
A boss, co-worker or an employee
A family member or a friend
An elected official or a dictator
A religious authority
The media or Hollywood
In our next Conversation Safari we will be discussing manipulation.  
Below are some of the questions and thoughts we will consider:
Have you ever been manipulated?  
By one person, a group of people or strangers?

"Propaganda does not deceive people; it merely helps them to deceive themselves." Eric Hoffer

When has it been unintentional? 
When has it been intentional?  (Maybe for personal gain without considering long-term consequences.)
 When has it been intentional AND strategic?  (To control people and results.)

Hitler believed that the skillful and unremitting use of propaganda could persuade people to believe that Heaven was Hell…

Do you always know when you are being manipulated? 
How is manipulation impacting your life and your environment?  
How do you respond when it happens?  
What can you do differently to discern when manipulation is happening and choose a wiser response?

"Belief can be manipulated. Only knowledge is dangerous." ― Frank Herbert
Please share your thoughts about these questions and quotes in the comments.
After the Safari – I'll share participant feedback in a new post on this blog.
---
TIP:  If you frequently lump everyone of a particular:
Race
Rationality
Faith
Political Party
Uniform
Position
…Into a single stereotype – You are failing to see them as people. -Anatomy of Peace Book
You can change that and choose to become a truth detective: 
Take a break from the news, Hollywood, and the people you normally surround yourself with.
Dig deeper.  Read further.
Meet with others.  Listen first.  Then share your perspective.
Pray for discernment.
Share what you are learning.
Repeat the process.