Last year I kicked off this blog just before the Anniversary of 9-11-2001 and included some of our story from that day that none of us will ever forget.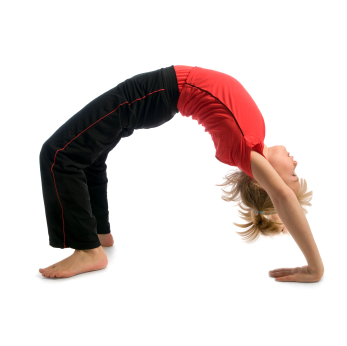 Freedom itself was attacked this morning by a faceless coward and freedom will be defended.  President Bush
At that time, I had no idea that I would be spending this year's anniversary of that occasion in a big sandbox on the other side of the world.
All of a sudden there were people screaming. I saw people jumping out of the building. Their arms were flailing. I stopped taking pictures and started crying.  Michael Walters
Yesterday, I sat in a room filled with American Expats, some of which have lived in this sandbox for more than 20 years, some more than 10 years, and many in the less than five year category.  (And yes – those of us in the less than 5 year category are holding tightly to our 3- year commitment!)
During the gathering my friend, Jan Hibler shared why this group means so much to her and emphasized how much harder life was here 12 years ago.  (If you've been following my expat stories – you know that life here is a challenge today, so imagining even more constraints just adds exclamation marks to those stories.)
And then that day came when the planes hit and while we were focused on what was going on in America, this is small taste of what life was like for the people here…