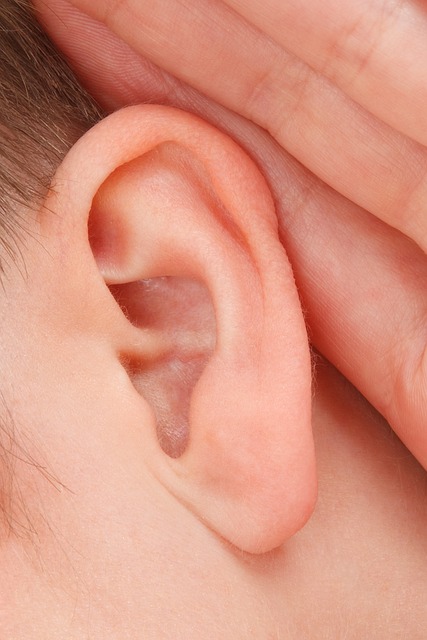 I was raised in a tiny town in rural America with a population less of less than three thousand people. When I was first married, my husband and I met a couple that were raised in the second largest city in the U.S. with a population of almost four million.
The husband had been in street gangs and literally fought for his life.
When he asked what was dangerous in my hometown, he just about busted a gut when I said… "Gossip."
Words were no threat to someone who had dodged bullets.
It seemed insensitive and pointless to try to argue that King Solomon really knew what he was talking about when he said, "Death and life are in the power of the tongue."
When bullets are flying – gossip won't kill you.
But here's the thing…
One of the most divisive people I've ever known was hired to be a new titled leader for a strong team. The team quickly caught her in a series of lies and questioned everything she said. So she planted a minefield that was designed to destroy the team's unity – by asking each one of them the question below. Each time she would insert a different name and a different reason to doubt, "Do you think so and so is _________?"
As soon as she asked the question, each person's focus was redirected from the behavior of their new boss, to the little seed of doubt that she just planted about their teammates. Soon those seeds of doubt grew into full-blown fear of each other.
Now the team didn't trust her, and they no longer trusted each other either –by dividing them she remained in control. And instead of the synergy they once shared, each one felt as if they were completely on their own.
Motivation and morale tanked… And eventually results followed.
And just in case you think a healthy corporate culture is just warm fuzzy stuff, check out what Organizational Expert Patrick Lencioni has to say about it,
If your vision includes a growing organization filled with engaged employees. Don't underestimate the life and death power of the tongue.
Please share: How are you investing in the health of your organization?