If you're like me – You believe in the faith-based and health-based reasons to practice forgiveness.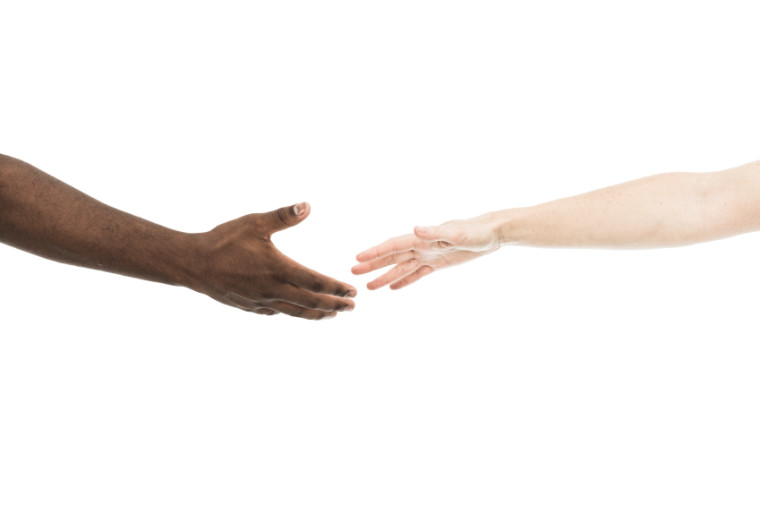 But have you ever considered that forgiveness might be an important leadership skill?
In the book Picking Cotton, two people share their true story:
They are both 23.
She's white, a senior in college with a 4.0 and looking forward to starting her career, marrying her boyfriend and having a family.
He is a person of color, working, and has a history of making some unwise choices.
One night she is at home alone and a man breaks into her apartment and rapes her.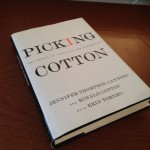 She is able to escape and eventually identifies this man as her rapist.
He insists that she is mistaken.
She is convinced that her memory is correct and makes a strong witness for the prosecution.
He is convicted and goes to prison for 11 years. (In spite of the fact that he continually says he is innocent, in spite of the fact that he meets the man in prison that actually committed the crime, and in spite of the fact that his blood type does not match the blood type found at the scene.)
As DNA evidence becomes a possibility it is proven that he was not the rapist and he is released.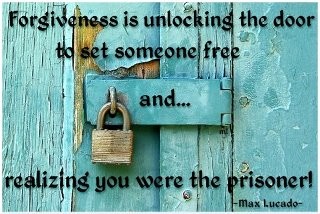 In spite of everything –  he has learned how to forgive.  So even though he was behind bars for 11 years – his soul and spirit have been free.
When he is released he is ready to move on.
Two years after his release he finally meets the woman that thought she was his victim. His ability to offer her grace and forgiveness helps her forgive herself.
Today they are close friends that work together speaking about where our justice system fails and how we can fix that. And in that process they both learn how easily memories can be contaminated.
It's critically important to note that the message that opens the door for all other messages to be heard begins with their uncommon story of forgiveness and grace.  
Now imagine how differently that story would have ended if he let the anger build while he was in prison.
He could have been released and come after her or her family and destroyed their lives.
He could have involved some of his family in vengeance and destroyed their lives.
Many people could have died and many more could be in prison.
Instead their story models this: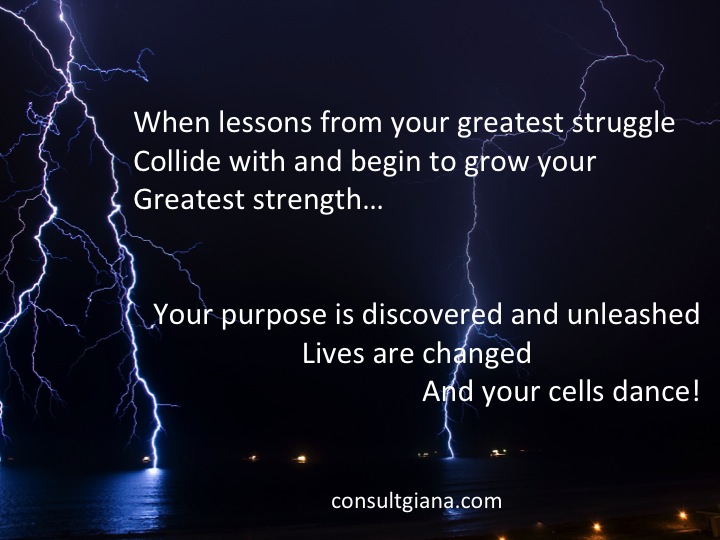 Together they are changing each other, their families and the world!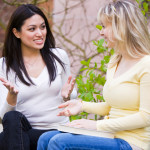 So what do you think? Is forgiveness an overloked leadership skill?
Can you be at your best if anger and hatred are your constant companions?
Can you help others be their best – if your are raging inside?
How would history and current events be altered if leaders modeled understanding and forgiveness – instead of revenge?
Who can you inspire, encourage and help to heal by practicing forgiveness?
Image credit:  iStock