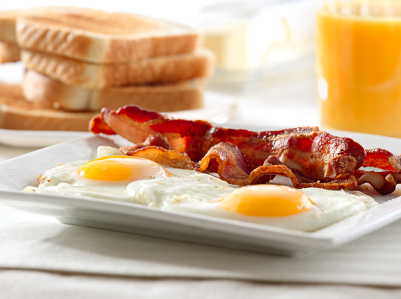 Have you ever felt like this?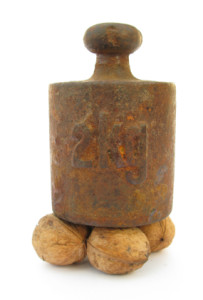 How about like this?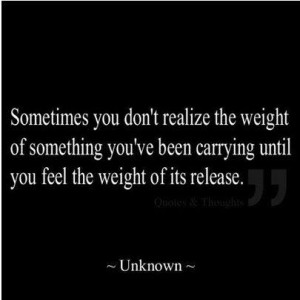 When we agreed to move across the ocean to the land we have committed to live in for a couple of years, we knew life was about to change drastically.  (Click here to learn how much life has changed.)
Shortly after we arrived I met with several women who repeatedly talked about a place that is a short distance away that they go to just to escape the realities of the world we live in.
…Many of them emphasized how a night or two in that place can make them feel refreshed, lifted and strengthened.
 In order to get to that place we had to wait a couple of months:
For paperwork for me.
Additional travel paperwork for both of us.
And even more paperwork for the car.
So the day we made our first trip to that little spot of freedom, my expectations were sky high!  (Even though I expected the journey to be somewhat challenging.)
We got up early to avoid traffic, dressed for the occasion, and jumped in the car.
After long lines of traffic, lots of waiting, SIX checkpoints, and some fees, we arrived at our destination to find that our cell phones no longer had service and our printed maps were less than effective.
On the positive side we had traveled with friends to get there and we ate bacon for the first time in several months!
Then our friends went on to their own committment and we went in search of something special for our four-legged-furry baby who was waiting at home.  So we used our inadequate maps, drove in places with inadequate road signs, accidently discovered places that didn't feel very safe, and eventually found our way back home.
By the time we arrived at home, we were asking ourselves…  "Was the bacon really worth it?"
The sense of refreshment we had hoped for was overpowered by tiredness, stress, a new understanding of how much we've taken freedom for granted our entire lives and a silent increasing pressure as our current reality really began to set in.  
The question that ran through my mind for days after that trip was, "Why?"  This country is so hard to get into, why is even harder to get out of??
…In spite of the pressure, we are committed to learning all we can while we are here and to turning this into an adventure!  So several weeks later we braved that journey once again, this time with much lower expectations and fully armed with:  A GPS, another passenger that served as our tour guide, a realistic understanding of how many checkpoints there were, what you needed to do at each one of them, how long that might take and plans to stay a little longer.
And somewhere in that trip I felt the pressure that I did not realize had been building…  Release.
Through all of that I am reminded that thankfulness, perseverance, and creativity are tools that help us regulate the pressure and stay in the game!  
And I'm thankful:
For the opportunity to experience this new world, to taste a small fraction of what others live in all the time.
That we have known a freedom, that is so free we never fully comprehended all of the benefits we had.
For a husband that is gifted with process improvement and detail skills AND that we are here together!
That we can find a spiritual oasis any time we need it.
That we are close to a physical oasis – and it includes bacon!
 So tell me:  Have you ever felt the release of a pressure you did not know was there?  How do you regulate pressure?  
Image Credits:  iStock and Quotes & Thoughts via Kate Nasser and My Sage Advice