Several years ago a mentor shared his business plan with me.  In part of it he wrote something he called a STAND.  When I asked what that was, he said it was knowing what you stand for before you are faced with a situation and have to make a choice.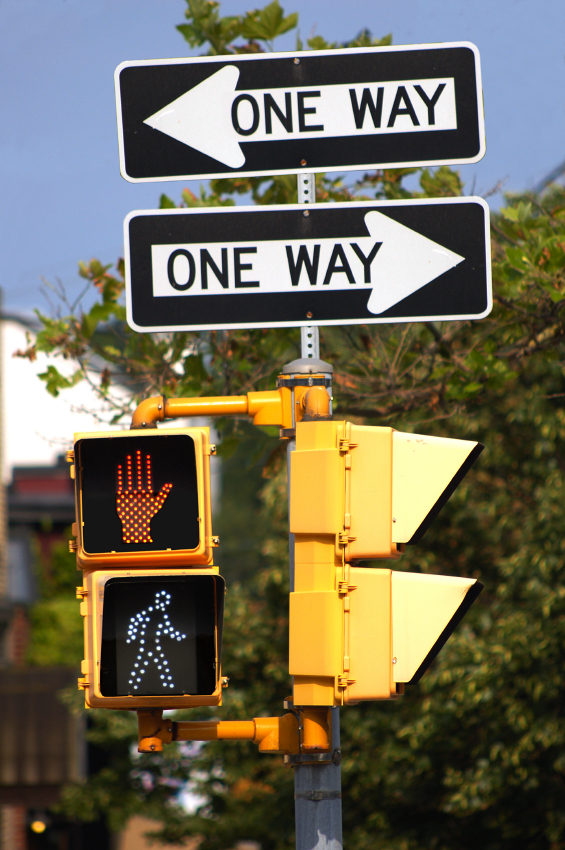 I've shared part of his leadership wisdom and how it impacted me in this previous Smart Blog Post:  Why Leaders Need To Practice Compassionate Accountability
For the past several weeks I've been focused on another part of his STAND:  "
These are some of the reasons those words are resonating with me again:
I've been studying the impact of parents that have a favorite child that is treated differently than the others.  It's an ugly situation for everyone.  ….Even the favored child.
I've been thinking of times I've witnessed a boss becoming close friends with some of their employees and how that broke down trust with other employees.  (Even if both the boss and the employee were holding each other to a higher level of accountability, the perception of unfairness was still there.)
I know an executive that is struggling because he makes hard fast rules that sound powerful in his office, however when the rules are challenged or violated that executive avoids confrontation at all costs.
The executive's employees don't want to enforce any rules because they know that no matter what they do they can't win.  If they enforce the rules, someone will challenge the executive, he will back down and their energy is wasted, and if they don't enforce the rules the executive will be frustrated and take it out on them.  It's a lose/lose situation.
At the same time that executive is constantly frustrated because no one owns what he won't.
As I'm pondering those three words and situations I am also thinking of real situations where people are trying hard to be consistent, fair and explainable:
When they have been given some of the information, but not all of it.
When there is historical frustration among the people they serve – even if they aren't the cause.
When emotions are masking the historical pain.
When negative attitudes are contagious.
And I'm realizing how much energy it takes to live the words of that STAND.  ..To seek first to understand.  …To ask more questions.  …To listen again.  …To explain again. … To look for a solution instead that isn't obvious, instead of just saying no.  …To offer grace when others are angry.  
In spite of it all:  I still believe in the vision and I choose to learn how to STAND.  Holding onto the vision in spite of the challenges, is what makes the vision a reality.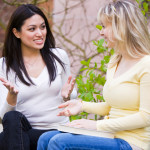 Please share:  
Do you think the outcome of choosing to live and lead like that is worth the energy it takes?
---
One more time… I send a huge shout out to Bev and Doug Sprague for the inspiration these words, I hope that they speak to you as they have to me.