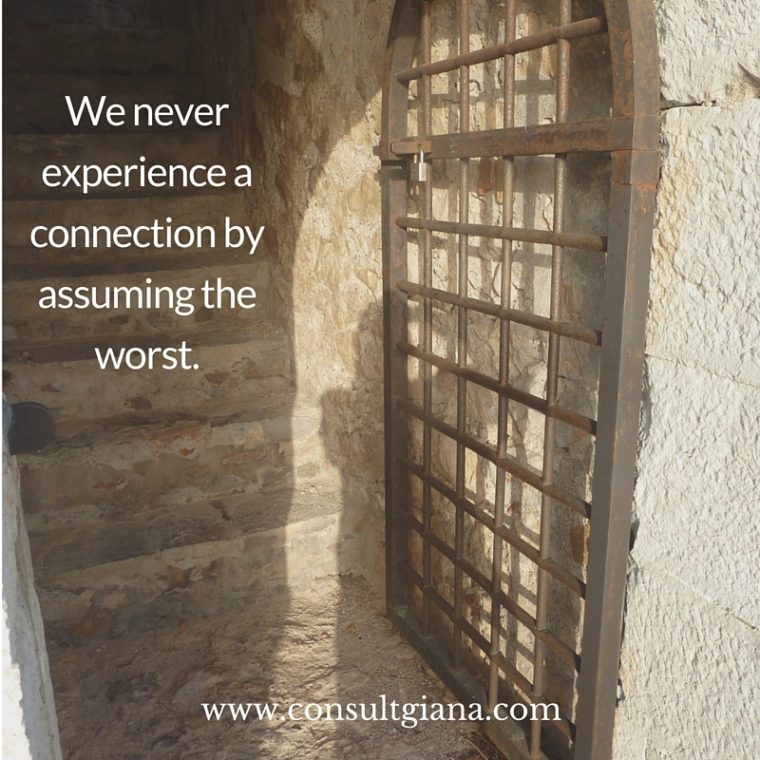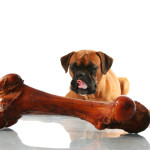 Imagine learning that a very obstinate peer is going to become your new boss. Yes – the opinionated one that is like a dog with a bone and just won't drop a subject, and almost always opposes your point of view.
To say you are concerned is an understatement! That overwhelming dread you are feeling is fueled by RAW FEAR.
---
Two years after you survive that transition, you look back and realize:
Your boss allowed you to express opposing ideas without fear: Yes – you disagreed a lot, both passionately and emphatically, but never disrespectfully. In spite of holding wildly opposing views– you were always allowed to speak your truth even if it was the opposite of what your boss was thinking. And he of course, always shared his opinions.
Even though you didn't always agree – he had your back: In the time that you worked for him you faced two huge issues. One would have impacted your personal life in a major way, and the other was impacting your professional life. In both cases you needed to be heard, and you needed someone at a higher level to stand with you. And he rose to the occasion without hesitation, without fear, without wavering. He not only got your back, he was instrumental in making the necessary change happen.
He made wiser decisions – because you weren't a "yes" man. Instead of telling him what you thought he wanted to hear you gave your honest opinion and backed it up with lots of data.
Your strengths made him look good: Knowing that he heard you, respected you and had your back – motivated you to willingly leverage your greatest strengths to support him at a higher level – often reminding him about deadlines and details that he was not on top of.
You were a great team. As you played to each other's strengths, your entire team became more effective and more productive.
Focusing on strengths is the surest way to greater job satisfaction, team performance and organizational excellence. Marcus Buckingham
Please share:  Have you ever been filled with dread when you learned who your new boss would be?  …What happened?  
---