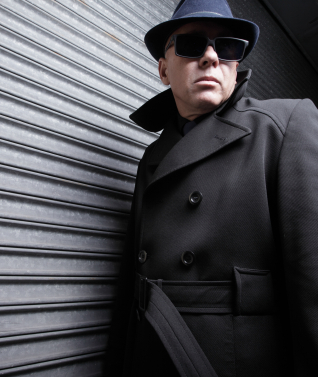 This is the second post in a three part series about customer service.  The first post asked the question, "Can great customer service be taught to anyone?"
This post examines the need for people at every level of an organization to share a vision and view each other as their customer:
Have you ever needed something from a co-worker in order to do your job but encountered red-tape or bad attitudes?
Have you ever gone in search of answers about data that was required for a critical report only to be passed from person to person and from department to department, finding that no one would provide a straight answer let alone take ownership?
Have you ever sat through a meeting where it was more important to point fingers and place blame than it was to look for solutions?
Has your organization ever laid anyone off because it wasn't generating enough revenue, and you know that you know, that you know; that the biggest challenges they are facing weren't created "out there"  it was created by the silos, politics and turf wars within the organization?