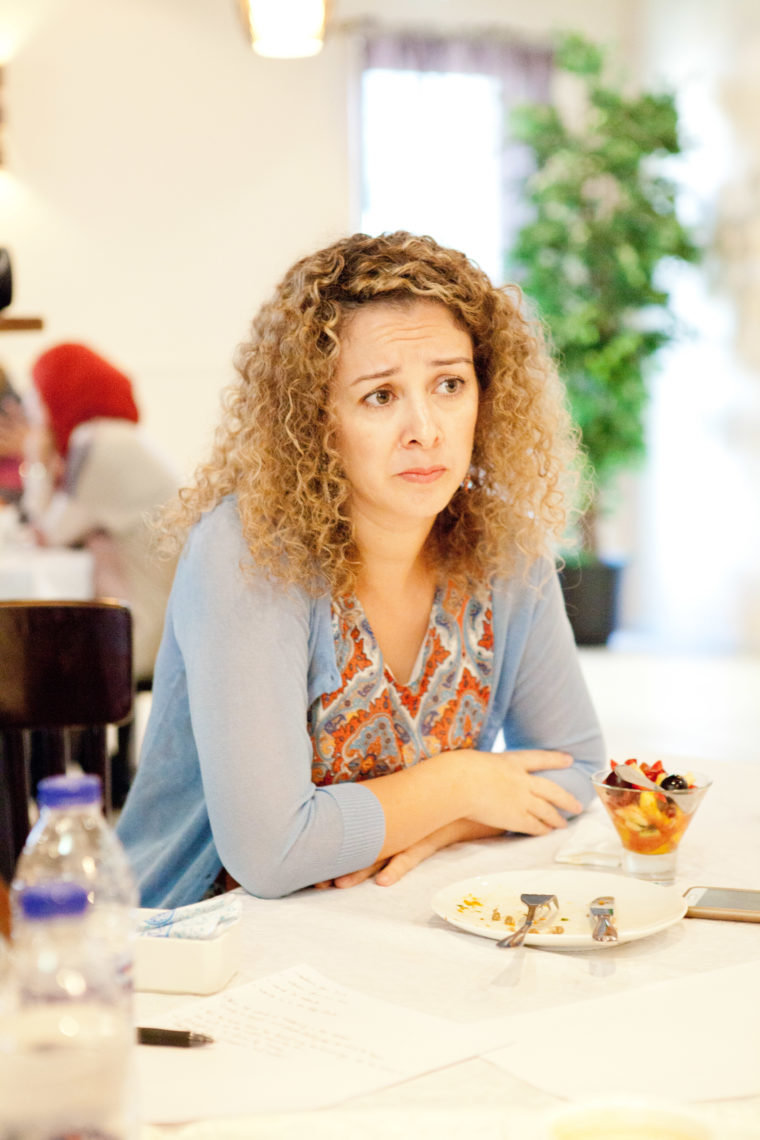 On November 15th, twenty-eight women from a variety of races, nations and religions gathered together for a Conversation Safari.  The plan was to dive into divisive current events and the fears that drive our emotions, our behaviors and our results.
Our topic had been planned for months based on several private conversations:
I'd had with a Muslim neighbor
And several different conversations I'd had with ladies that will always have a better tan than I do
In each of those private conversations we shared fears, we felt each other's pain, and considered new perspectives.
(The date of our event had been chosen because of some scheduling conflicts, not because of a master strategy.  But when November 9th rolled around and the election results from the U.S. hit the airwaves – fear in across the world and in the expat sandbox grew.  Our topic could not have been more perfectly timed.)
One of the women I had met with during the summer shared what was happening at the University that her son attends in the U.S.
Other neighbors were posting deep concern for their safety in the world
While other friends in the U.S. were sharing deep concerns about racism and bigotry