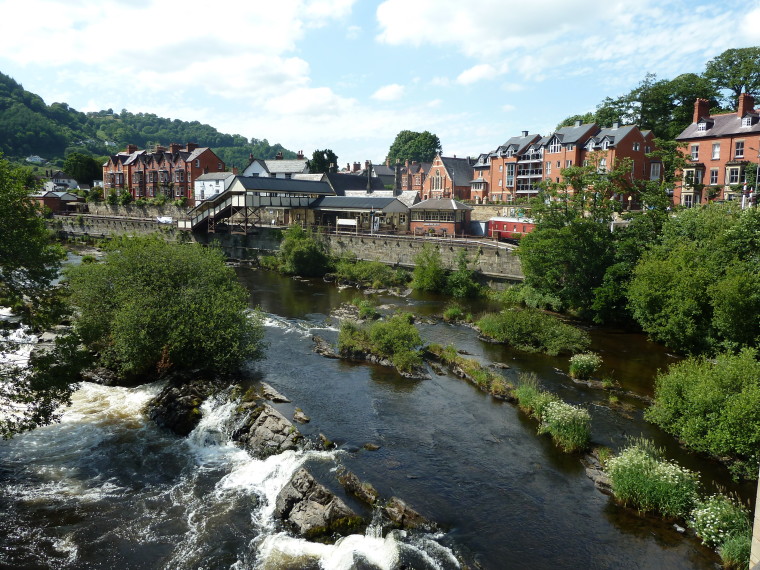 Several years ago I was in a role that was getting busier and busier. As the demands and distractions poured in I began to feel less energized and lose my focus.
And as my focus shifted, so did the focus of the entire team that I supported.  With no corporate retreats in our future we needed to figure out how to refocus and recharge. 

1.  Create an EXPERIENCE:  
 I brought some tiny matchbox cars to a meeting and asked everyone to take a car and personalize it.

Then I gave them a bunch of foot-long crepe paper streamers and asked them to use a streamer to list one thing that was causing them to lose focus.  (And they could use as many streamers as they needed to.)

There were so many that the streamers quickly covered the cars and 

we talked about how hard it is to drive forward when you feel so covered up that can't see the people you are working with, let alone where you are going.

Then I brought out a rocket.  (The kind you buy in a toystore that you can actually launch.)  The rocket was "beautifully decorated" with each of our objectives, and we talked about how looking up and focusing on where we were going could help us prioritize the demands and distractions, decrease our confusion and stress and increase our focus and results.  
And yes – when we achieved all of our objectives we drove to a field and shot off that rocket!