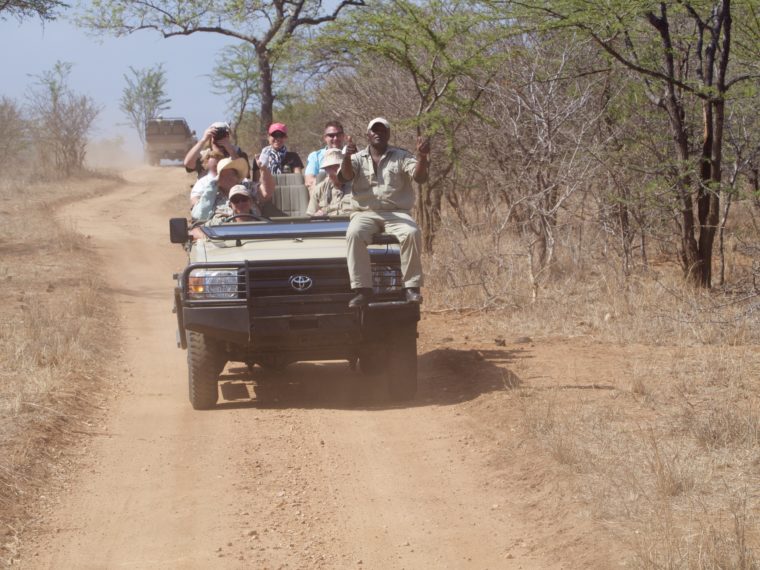 Last fall we took an African Safari. Prior to leaving, several friends, raved about their safari experiences, claiming that it was their most epic vacation, and numero uno on a list of several destinations.
When I asked why… One friend said it was because of the animals.
Interesting. I LOVE animals, but I've been to the zoo and and wildlife parks. How could simply being in Africa create an epic vacation?