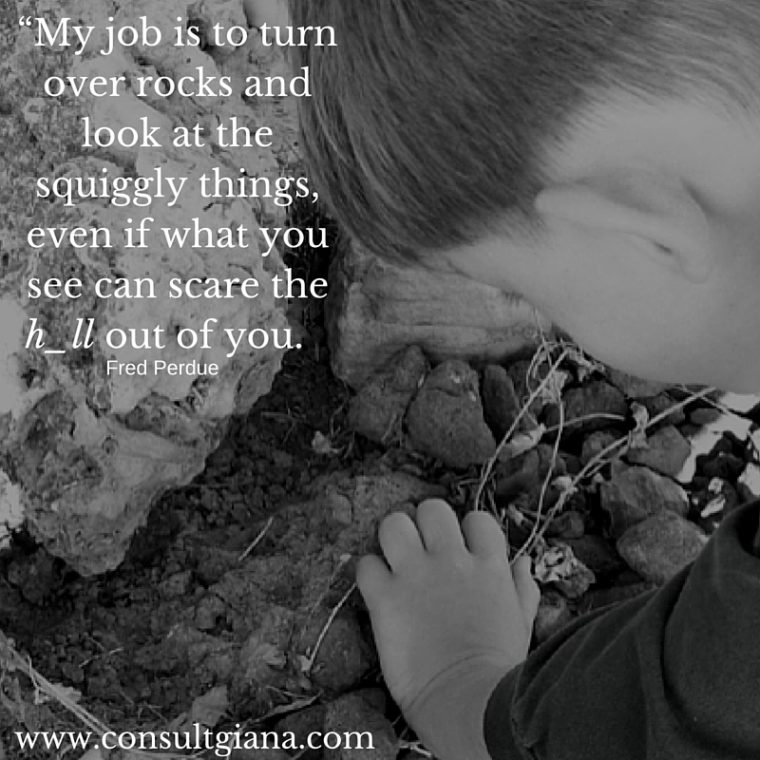 As the news about Orlando, and yet another hate crime swirls around us….
What are you seeing? What are you hearing? What are you pondering? What are you praying for?
Typically after events like this I invest major amounts of energy reading the news and contemplating the opinions and the blame game that follows.
This time, started like the others:
People began to express shock, sympathy, anger and fear.
A mother of a gay man posted supportive messages to the Orlando community.
A gay friend changed his personal profile picture to reflect how deeply he relates to their pain.
Several friends posted anti-gun messages. Others rushed to defend their rights.
Some forwarded political responses. Others dissected those responses.
Some forwarded articles about Jihad. While others were quick to defend Islam.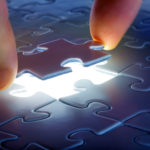 Not one of these reactions stands alone – each one is a piece of a giant puzzle.
…A puzzle we won't solve unless we are willing to examine each one and look at the picture they create when all the pieces are in place.
These are the emotions and the thoughts that I am filled with as the puzzle is coming together:
Deep sadness for the people that were there, and for their families and friends.
Thoughts of those throughout our world that have experienced similar things.
Empathy for LGBT friends and their loved ones.
Love for many of my neighbors that are Muslim, as my mind replays a recent conversation with one of them about what she has personally experienced after major attacks took place.
Recognition that ISIS wants to leverage hate to divide people, while pondering the data an award-winning Muslim journalist has shared about Radical Islam.
Remembering why the right to bear arms was built into our constitution and considering how gun laws work and don't work.
Knowing that:
Hate-filled hearts will always find ways to commit evil.
Low-trust and our willingness to consider other perspectives impact our ability to problem-solve.
Truth, love and standing together will cast out fear.
Whew that puzzle made it difficult to sleep that night and took me to my knees in prayer for:
For truth-seekers.
For eyes that see and ears that hear.
For wisdom.
For collaboration, ownership and real problem-solving.
For healing.
24 Hours after those prayers began, I started to witness something that that gives me great hope.
Several conversations that began with one person sharing their concerns and opinions on social media and others responding with alternate perspectives.  But instead of the typical "my way or the highway" debate – people were responding respectfully!  
Real dialog instead of finger-pointing.
Trust building instead of word-grenades.
Real people making an effort to be a part of the solution instead of arguing so hard for their version of what that looks like.
A few light-hearted moments.
And some collaborative brainstorming.
I didn't see it on one person's feed. I saw unconnected friends starting unrelated dialogs. People that lean in opposite directions but care greatly for the greater good, each one starting from where they are but engaging with and listening to others.
I got so excited that I could not go back to sleep.
THIS is how problems get solved.
THIS is what our world needs more of.
And it's beginning to happen…
The smartest people I know are the most willing to change their minds. They don't want to be right, they want the right outcome-they want to learn, grow, develop and mature.  -MikeMyatt
---
I DARE YOU to start and/or engage in some of those uncomfortable conversations:
Be 100% respectful.
Do some research.
Share data.
Then consider the stories, research and perspectives of others.
And start to imagine what could be…
I become an agent of change, only to the degree that I begin to live to help things go right rather than simply to correct things that are going wrong.  Rather than simply correcting, for example, I need to re-energize my teaching, my helping, my listening, my learning.  I need to put time and effort into building relationships. –The Anatomy of Peace Book

---
If you really want to be an agent of change, and need help getting started:
This blog post includes a video with a true story about how much change is possible when we start with the only people we control…  Ourselves.
Image credits:  Grace Whitney Harrington and iStock