A variety of conversations over the past few months have me focused on expectations.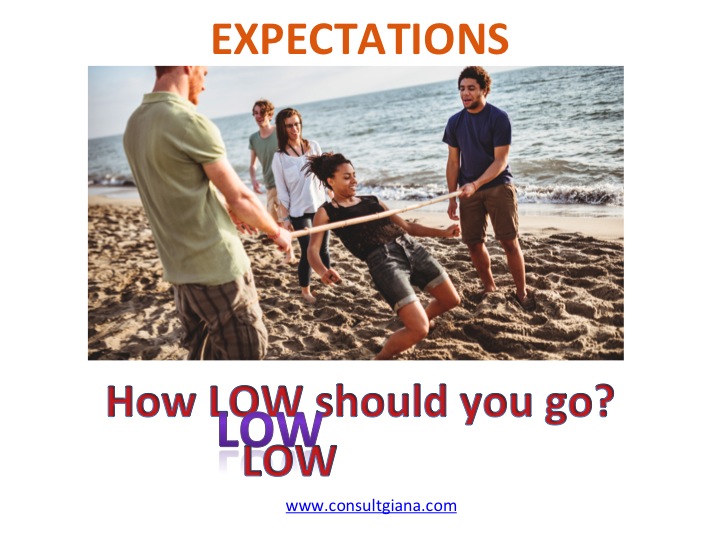 I rave about it when I am a customer and someone exceeds my expectations.
I prefer to work with people who want to exceed the expectations of their key-stakeholders and customer.
And I delight in finding ways to provide that kind of service to others.
As a result I've historically struggled to be on the receiving end of poor service, and really struggled to work with titled leaders that don't care about anything but meeting minimum standards.
---
 So imagine living life in a place where: