We're doctors, nurses, schoolteachers, writers, actresses, artists, musicians, hair-stylists, yoga teachers, economists, consultants…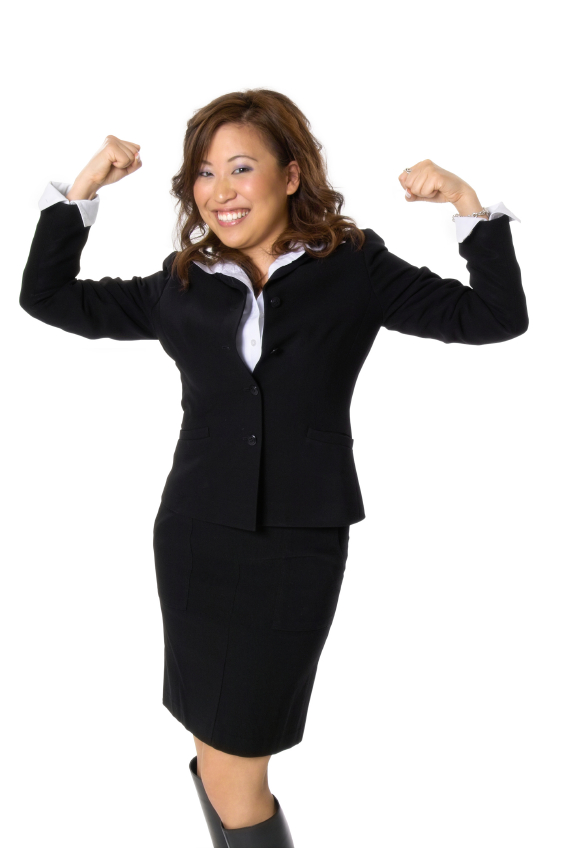 We're red, and yellow, black and white and every color you can imagine.
We're in our 20's, 30's, 40's, 50's, 60's and yes even in our 70's!
Some of us are newlyweds, some are new mothers, some are raising teenagers, some have four-legged furry-children, and others have grandchildren.
We're Christian, Muslim, Jewish, Buddhist, Hindu…
Some of us have husbands home each night, while others navigate the new lands we live in while our spouses travel or are offshore for weeks at a time.
We're not just "Trailing Spouses" – We're real people that have been "Thrown In" and instead of being destroyed by the pressure of constant change and the unknown we're transforming.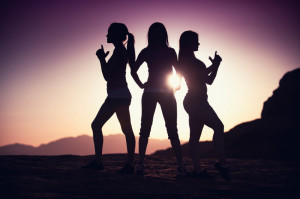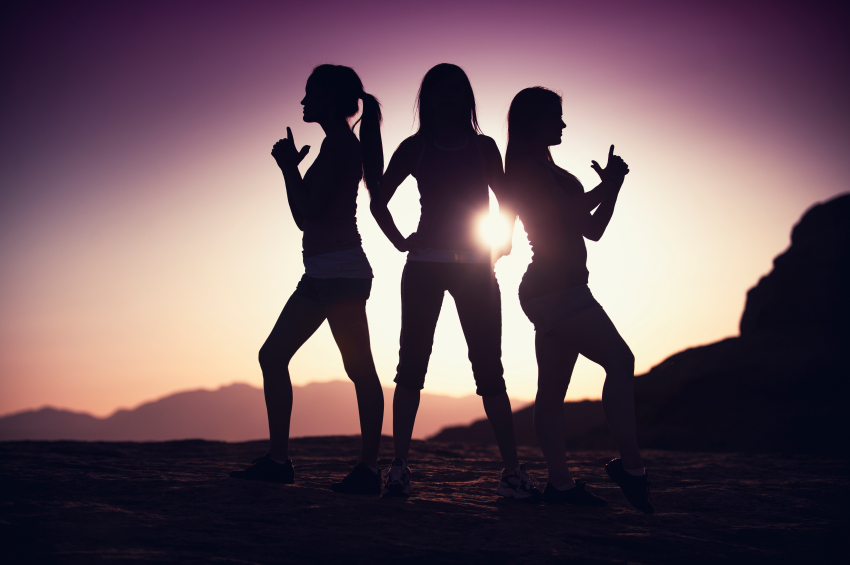 Last week I announced a new blog series about Expat Wives in this post:   
Uncommon and EXTRAordinary Agents of Change  
This is the first story in the series.  
It's written to encourage anyone in the midst of change.

It's written for everyone that loves an adventure.

It's written to remind Recruiters and Hiring Managers that in order to find Diamonds you have to mine for them.

It's written challenge companies that hire expats to evaluate their processes.

And most of all it's written with a grateful heart and in honor of the women I've met on my journey.
Meet Lana Simko – She is 63 and her husband is 66.  She lived in the same state in the U.S. her entire life.  Her husband retired one year ago.  But her husband kept getting calls to consider expat positions.
"He would be talking to people and I would just go upstairs, 'cause I knew we weren't going to do this."
Eventually the calls instigated a serious conversation.  "He really wanted to do this, because he didn't like being retired.  I said I would do this for one month.  …Because it was the only way I could do this."
"We had cultural training before we moved.  The ladies that did our training had never been here, so they were telling us stuff that they had learned from books, or seminars or the Internet.  They had me scared to death.  Everything I did was going to offend the local people, and could get me arrested…"
Lana and her husband became first-time expats three months ago…
"So we landed, and the first thing I did when I got off the plane was to break one of those "rules."  That scared me and I was scared anyway, so I got off the plane, walked around the corner, stood against the wall and started crying and told my husband I wanted to go home.  I was terrified."

"The first day in the hotel, my husband left to go to work…  My plan for the day was to crawl into bed and cry."
…And then the phone rang and another spouse told her to get up and get ready because a car was coming to get her.
Today Lana bubbles over with joy, and confidence.  When I asked her what's changed she said,
"I feel like a completely different person than when I got off that plane three months ago.  If me, at 63, who basically came here kicking and screaming and after three months…   I'm having a ball and loving it, anyone can do this!  I never thought I'd say that, I thought I'd be home by now.  I miss my kids and grandkids tremendously, but I'm glad I'm here."
Lana's transformation was eased by the destination service that her husband's company provided, the women who came beside her and because of her own determination. 
 Questions for Consideration: 
Have you ever felt that kind of fear and walked into it anyway?

Are any of your employees (or their families) feeling that kind of fear right now?

Are you providing support for them that helps them move through the fear, or is the support you thought you were providing actually increasing their fear?

If your neighbors are in the midst of extreme change, how are you supporting them?

If you are in the midst of that kind of fear, what are you doing to encourage yourself?