Over a year ago I met with a group of people about an upcoming speaking engagement.  As we discussed the focus of my presentation I said, "it's about putting the Human back in Human Resources."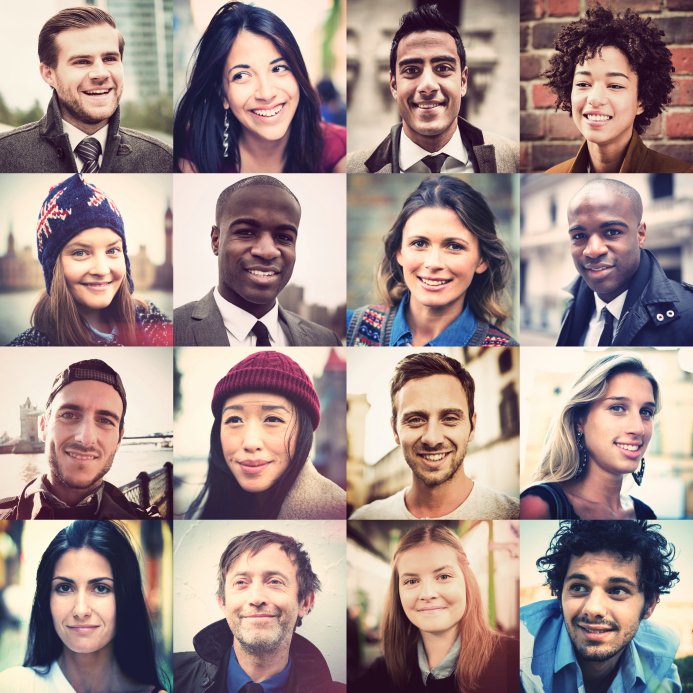 Immediately one of the men in the group got really quiet and after a few minutes he said,
I have been in HR for several years, I've attended tons of seminars and I've NEVER heard anyone talk about the HUMANS.
In the past few months as I've been publishing stories and lessons in an ongoing series about "The Real Housewives of Expat Men", this subject has come up again.
The examples below are real and come from people employed with several different organizations.
Imagine…
Organizations that notify their people of life-altering changes with a two-sentence email with no details and no timelines, let alone any discussion, questions or answers.
Annual reviews that are delivered over a computer instead of by a live person, evaluating the recipient on objectives they were never told they had and leaving no opportunity for discussion.
Bosses that make decisions about their employees lives, don't communicate those decisions and when they are asked about them, then play the blame game pointing fingers at the titled leaders above them.
Families that are days away from finishing their time overseas and have sold things, packed, said tearful goodbyes to friends, and have families at home excitedly waiting for them, that are notified two days before they are scheduled to leave that they won't be going home now.  And as each day goes by their expected departure date continues to change.
HR never responding to emails or phone calls and then one day emailing the office and getting a response that says, "Today is my last day, I quit."
Companies that emphasize that their policy is to make sure that EVERY exiting employee receives a survey when they leave the company – no matter why they leave.  However, when a boss fears the information an exiting employee will share, that survey is never given to the exiting employee even when they ask HR for it.
HR admitting that the exit surveys that are received are rarely looked at or used to evaluate leadership and organizational development opportunities.
Those stories make my heart ache.  So I reached out to friends with HR Backgrounds that are Consultants, and Leadership Experts and asked them three questions:
How do you balance the need to protect the company from lawsuits with the needs of the real live human beings you serve?   
I received so many responses that it will take a few posts to share them all with you.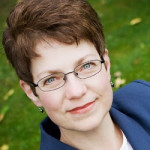 I met Jennifer V. Miller through The Lead Change Group and deeply enjoyed working with her on The Character-Based Leader Book.  Jennifer is the founding and managing partner of SkillSource an organizational development consultancy that specializes in leadership development, teambuilding and sales relationship management.  She has her own blog The People Equation and is also an HR Answers Expert.
Jennifer was the first to respond to my questions and this is what she had to say:
Every year the Ethics Resource Center (http://www.ethics.org/) , a non-profit organization conducts a National Business Ethic Survey. While some of the research from their 2013 survey is encouraging – overall reporting of ethical "misdeeds" is down for the third year in a row, the survey still reveals troubling findings. One that has implications for the human resources function: of the misconduct reported, 60% of that misconduct was perpetrated by someone in a management role, from front line supervisors to senior management. A disappointing 25% of the unethical behavior observed was from senior managers.
As a former HR manager, I have seen what a challenging balance that is to maintain. Here's the cold, hard truth: most for-profit organizations are run by finance people. If an HR manager can't speak the "language of business" (i.e., profit and loss), then he or she will not be taken seriously. In my opinion, any important business conversation must have both elements equally considered:
1) what's the financial implication of this decision?
2) what will the impact be on the key stakeholders?
When either of these two elements aren't fully considered, things get out of balance and then you move towards those discouraging statistics from the Ethics Resource Center.
The way we talk about our workplace sends messages about how employees are viewed. For example, I have always detested the often-used terminology in the HR industry called "human capital management" (HCM). It takes the human right out of "Human Resources". In the business world, the term "capital" equipment typically refers to inanimate objects such as machinery and office furniture. It's dehumanizing to lump human beings into that same category.
What tips do you have for organizations that are seeking to bring the Human back to Human Resources?  
This might seem surprising coming from a former HR Manager, but my point of view is that you must be humane in your business dealings, but you don't always need to be the Knight in Shining Armor for employees – they don't need to be rescued or "protected"; that puts them in the role of victim. Rather, as an advocate for employees, you must always seek to find a way that honors the human spirit, gives employees the tools to do their jobs well and allows the company to achieve its financial and mission goals. It's not an either/or contest.
Click here for Part II in this series:  If I could create HR from scratch
Click here for Part III in this series:  Putting "The Human" back in Human Resources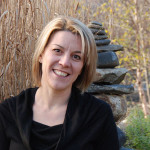 As you consider Jennifer's advice.  Please check out this article from Karin Hurt at Let's Grow Leaders:  10,000 Human Beings
Got questions?  Got stories?  Got advice?  Please share below!  
The next article in this series will post Friday March 14th.
Image credit:  iStock