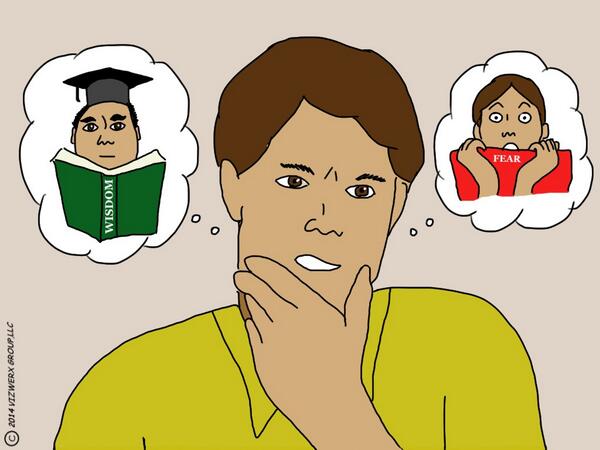 This is a question I frequently ask myself as I make decisions. 
Because – I believe that fear is the greatest when I become consumed with ME. 
My comfort, my past pain, my unknowns, what others think of me, of my job security, my physical security etc…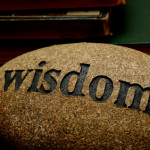 I also believe that wisdom is rooted in prayer, considering my purpose, the needs of the people and the organizations I serve.
In the summer of 2013 I was a brand new expat with a whopping 3 months of experience living in a foreign country and came face to face with some assumptions I'd always made about how things work when you live outside of the land you call home…  (Yes – I had believed what I saw in the movies and had always assumed that if you were in a foreign country and needed a safe-haven you would find it at your country's embassy or consulate.)  What I've learned since is that there is some truth in that assumption, however, it is NOT the primary purpose of those facilities.
Because of the mass closures of those "safe-havens" that summer –  I kept wondering…  "What's driving the decision – Is it Fear or Wisdom?"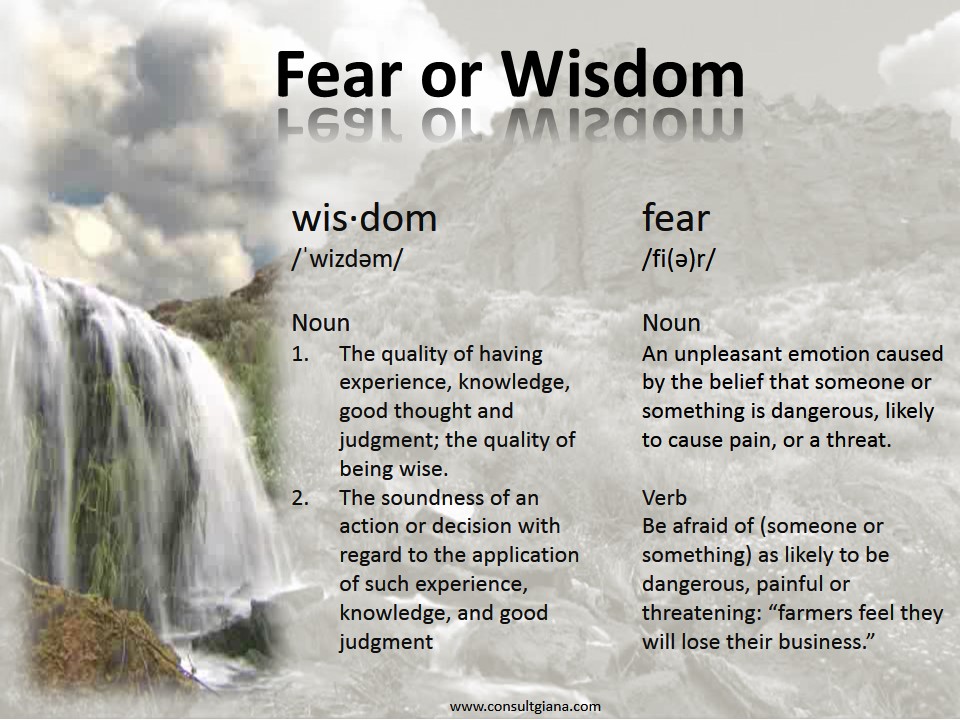 As I pondered that question I reached out on Social Media and asked others to weigh in.
What advice would you give leaders to help them make wise decisions instead of fear-based decisions?
(Please note that I did not tell them WHY I was pondering this question, so their answers are straight from the heart with no biases.)
For me its about staying firmly grounded in my values… we are agile and flexible in turbulent times but never shaken when confidence and ability to change and adapt are high… 
---
If you are more concerned about being liked (afraid that no one will like you) then you will shy away from making those tough decisions that managers and leaders need to make. 
The question I would want them to ask themselves is – would you rather be liked or respected?
The voice of wisdom would say respected. The wise decision is to make a decision for the better of the people or the organization you serve.
I would tell them that sometimes you have to do things that you personally don't like to do.
---

"Wisdom, compassion and courage are the three universally recognized moral qualities of men."   Confucius
---
You need to create a win-win situation for all parties involved. Is it always going to be that way? …Probably not.  However, one question you need to ask yourself as a leader-"Is it the right thing to do?" Is it ethical, moral and legal?
One thing to remember, there is never a perfect decision but there is always a right decision and that is in the best interest of moving forward to a better future. 
Take time to reflect on your thoughts and always get another opinion.

---
I believe that the hardest step for some is to admit that there is something that they fear. Fear often hides under something else (e.g. what's best for the company).
The trusty stand-by exercise of the "5 whys" always comes in handy (and takes just minutes to do).
If a "why" reveals a fear, then you have the opportunity to address that fear head on. 
Engage others to help you make adjustments or even help you make the decision if you find yourself in "analysis paralysis."
---
I think one way to avoid fear in the next decision is to reflect on the last bad decision you made. 
If you ask yourself the 5 Why's Joy Guthrie mentioned above about a previous decision, you'll find the real reason for the bad choices you made. 
With just a little reflection, you may even see a pattern and identify the particular fear(s) that tend to get you. And once you know your fear patterns, you can begin to watch for them more closely.  Eventually you will be more honest with yourself when you make the same old rationalizations.
---

"Courage is not simply one of the virtues, but the form of every virtue at the testing point."  C.S. Lewis
---
I find that fear-based decisions are not always obvious, so I work hard on detecting whether or not the thing I'm leaning toward is motivated by fear so that I can then work at rooting it out and adjusting my course. Here's how I've typically done it in the past:
I talk with my wife about the ins and outs of the situation and what decision I'm leaning toward. 
 I ask if this is the "easy" road or the "hard" road among my available options. If it's the easy road, I evaluate my decision with closer scrutiny.
 I evaluate whether this is a decision that requires faith in God or not. If not, why not? Decisions requiring true faith in God often carry plenty of fear along with them (which is why the LORD repeatedly tells us to "fear not").
 I evaluate how quickly I came to my decision. Sometimes the right course is obvious but many times right decisions require prayer and time to consider all the implications of the choice. If I got to my decisions quickly, I tend to be a bit more skeptical of my choice and evaluate it further.
---
One thing that has seriously helped me is to make sure that I am focusing on God first.  Practically, that means letting God be your first thought in the morning; let His Word be your first dwelling place; and then carry that with you through the day. Ask Him about the decision, but don't let it consume you.
Be willing to wait for an answer if at all practical. A lot of times, hasty decisions are made out of fear.
Also, honestly ask yourself (and God) if possible unpleasant circumstances or other people's (possible) disagreement or displeasure is driving you from what you know in your heart to be the best path.
Try to step back and objectively consider all sides of the question. What is really at stake — and what is it worth? (Sometimes an unpleasant circumstance may be the best path because of the positive outcome we expect out of it in the end.)
---

"The language of the fear is always laced with should have, could have, need to.  The wise heart has the language of knowing and clarity.  You feel it in your gut.  But we need to quiet long enough to hear the whispers of the wise heart."  Lolly Daskal
---
~ So here's where I am at today. ~
I'm examining myself with this question.

At the same time, I am praying for understanding, for wisdom and for courage for the people that make these decisions, for the people that accepted the titles of leadership in these countries, and for the people that live in these countries.

And I'm praying that that wisdom drives leaders with (or without titles) to rise up.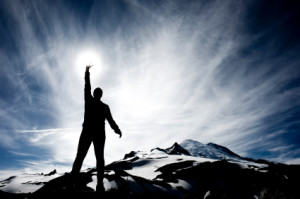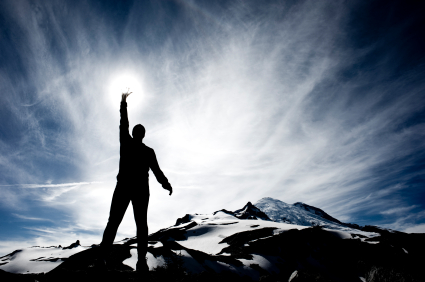 ~ Will you join me? ~ 
First by examining yourself?
Then by praying for understanding, wisdom, compassion and courage for yourself and your leaders. 
And lastly by being ready to rise up when you are needed?
Image credits:  iStock and Ace Concierge and Vizwerx Group