Do you know any person or organization that is in the midst of their most significant struggle – ever?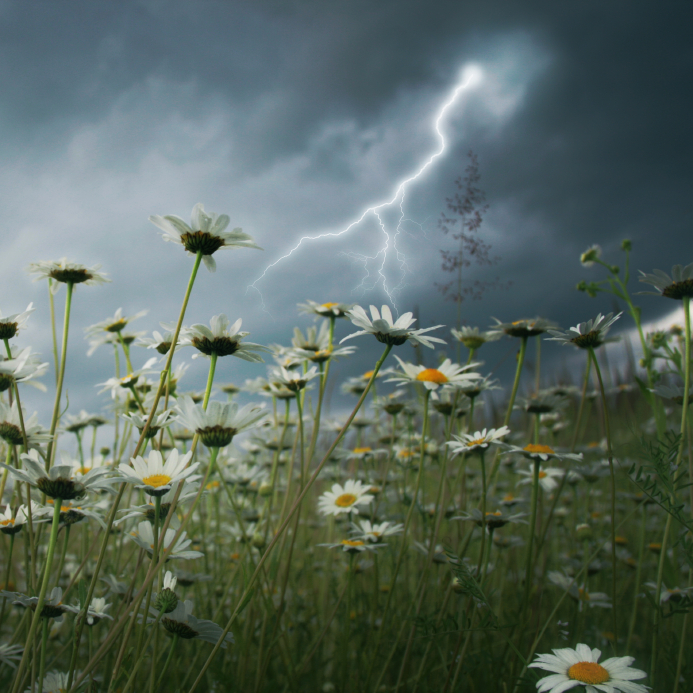 Would it help you get through the struggle if you knew that it was necessary to unleash your greatest strength?
There is a pattern throughout history that fills me with so much hope that it almost makes me wish for a big struggle…
Below are three examples.
ONE: I've been studying the life of a dreamer…
A boy with natural leadership skills.
A teen that knew he was born to do something of great significance for others.
But his ego was bigger than both his wisdom and his compassion.
Because he was hard to tolerate, he was betrayed by family and became a victim of human trafficking.
He spent years in slavery. …Grieving the loss of freedom, friendship, family and those dreams.
In time:
His big ego was replaced by humility.
He became wiser and more compassionate.
And in spite of his captivity, his leadership, and his refined character, were evident to everyone who met him.
Through a strange series of events, a day came when this prisoner was asked to consult with a CEO about an issue that the professional consultants said they could not figure out.
When he met the CEO, he exuded a strange mix of humility and confidence.
He discerned the issue and courageously shared a mix of good news and bad news.
And then offered wise advice.
In a moment he was freed from bondage and promoted to COO.
His advice ultimately saved the country he was in, saved the family that had betrayed him, and turned the dream he had as a teenager into a reality.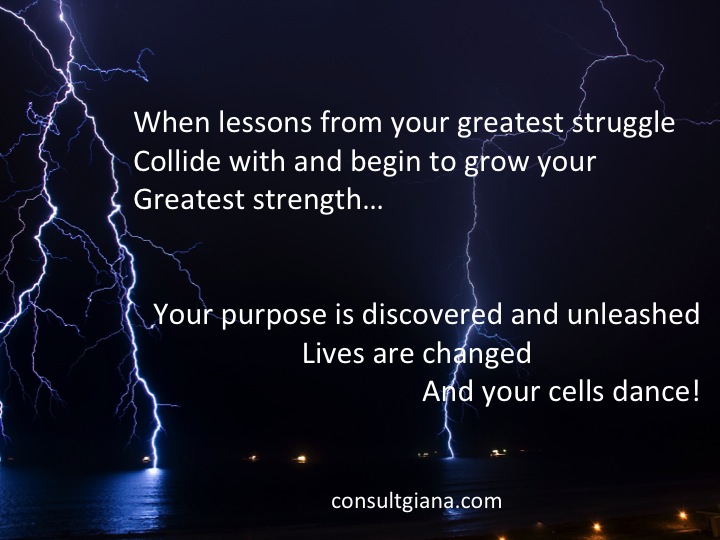 TWO: Nelson Mandela
Spent 27 years in prison for believing in a dream. (Years spent probably grieving the same losses of freedom, friendship, family and dreams much like the man in the story above.)
A man who was given a lot of time alone – not by choice.
A man who leveraged that painful season to learn.
When he was released his gift had been developed.
The prisoner became a President!
Study the lives of the great people who have made an impact on the world, and you will find that in virtually every case, they spent a considerable amount of time alone thinking. John Maxwell
THREE: Dave Ramsey
A man that was gifted uncommon financial sense.
A man that experienced extraordinary success at a young age -and probably had a big head to go with his success!
A man that lost it all and suffered humiliation, fear, grief and marriage struggles.
And then, in a newly humbled state, those hard-earned lessons and his significant gift collided and he began teaching others a deeper wisdom that was a combination of both his gift and his struggle.
Today he lives a life of purpose, teaching people a simple process to reduce their stress, give them financial freedom, help them provide for their families and their communities at a higher level, all while providing a great living for his family and employees.
If you are in the midst of a great struggle… What are you learning that is developing your natural strengths?
Don't give up dreamer… It is the struggle that makes you stronger, softer, wiser and prepares you for your calling.
When lessons from your greatest struggle collide with and begin to grow your greatest strength… Your purpose is discovered and unleashed Lives are changed And your cells dance!