Last week was the anniversary of the bombing of Pearl Harbor.
I wasn't alive yet on that day, but immediately my mind thinks of events that have filled my lifetime that bring shock and awe, experiences that are burnt into our consciousness so deeply that it only takes one of our senses to catch a glimpse or a wiff, or a sound and we are instantly transported back in time.
Days like September 11, 2001.
Days that are impossible to understand and process.
Days that remind us who we are and what we stand for.
Days where strangers become friends and family.
Days where we grieve and work together.
Days that interrupt the life we have always known and distinctly mark it as the past, leaving us no choice but to create an alternate reality.
Days that we are all reminded that we were created to be a part of a community.
When I think of the days where shock and awe bring us together, I also think of days where painful events alienate individuals from the community we need:
Days we live through these words and the emotions and realities that go with them:
Bankrupt
Infertile
Betrayed
Orphaned
Mental Illness
Cancer
Terminated
Deceased
And then I think of the people that have pushed through the loss, the confusion, and the pain.  …People that grew wiser, and softer and stronger and turned the shock and awe into a defining moment.
People like Dave Ramsey:
That endured huge financial losses and the embarrassment of bankruptcy
Resulting in a marriage crisis
Humbling him
Clarifying his priorities
He looked for the lessons in the pain and grew wiser.  The heartache married his natural strengths with a deep understanding of what it is like for people to be in financial crisis.  And he began to teach others what he had learned the hard way.  Instead of talking down to them, he related to them.  Ultimately turning his pain into a beacon of hope for others and a great career for him.
People like Patsy Clairmont
That have moved through the emotional and physical pain of deep depression
That have felt the stigma that is often associated with mental illness
She learned to understand and accept that chemical imbalances in the brain are just as real as insulin imbalances in the body. Today she leverages her story and her gift of humor to connect with others, offering hope to others like her, and understanding to others.
People like Russ Knight
A man that has been through several job transitions that have filled him with a deep understanding of the mental and physical struggle that is part of a job search.
Today he consistently brings people together that have been through that struggle themselves.  Together they have created a unique and incredibly effective job transition ministry in Tulsa, OK.
People like Ronald Cotton and Jennifer Thompson-Cannino

He was imprisoned for 11 years for a rape he did not commit.
She was the woman he allegedly raped.
Today they are friends and work together to free other innocent people from prison.  Their story, uncommon alliance and friendship is a witness to the power of truth and forgiveness.
Below is a small list of good that can come from pain-filled shock and awe experiences:
Your priorities become clear
You become a better family member
You become a better leader
You become a better friend
You become a better neighbor
You learn what you are willing to fight for
You learn what you are willing to die for
You learn what you were born to do
You learn that risk must be taken
You learn that God is faithful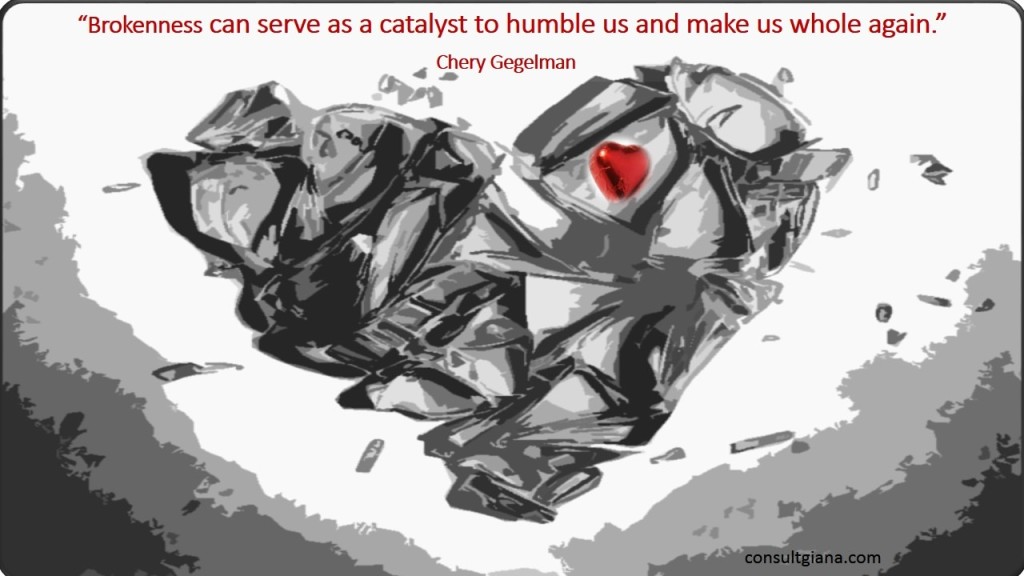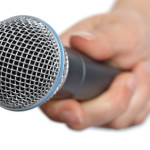 What would you add to this list?
Want more encouragement?