Over the past couple of years I have read and shared lots of blog posts.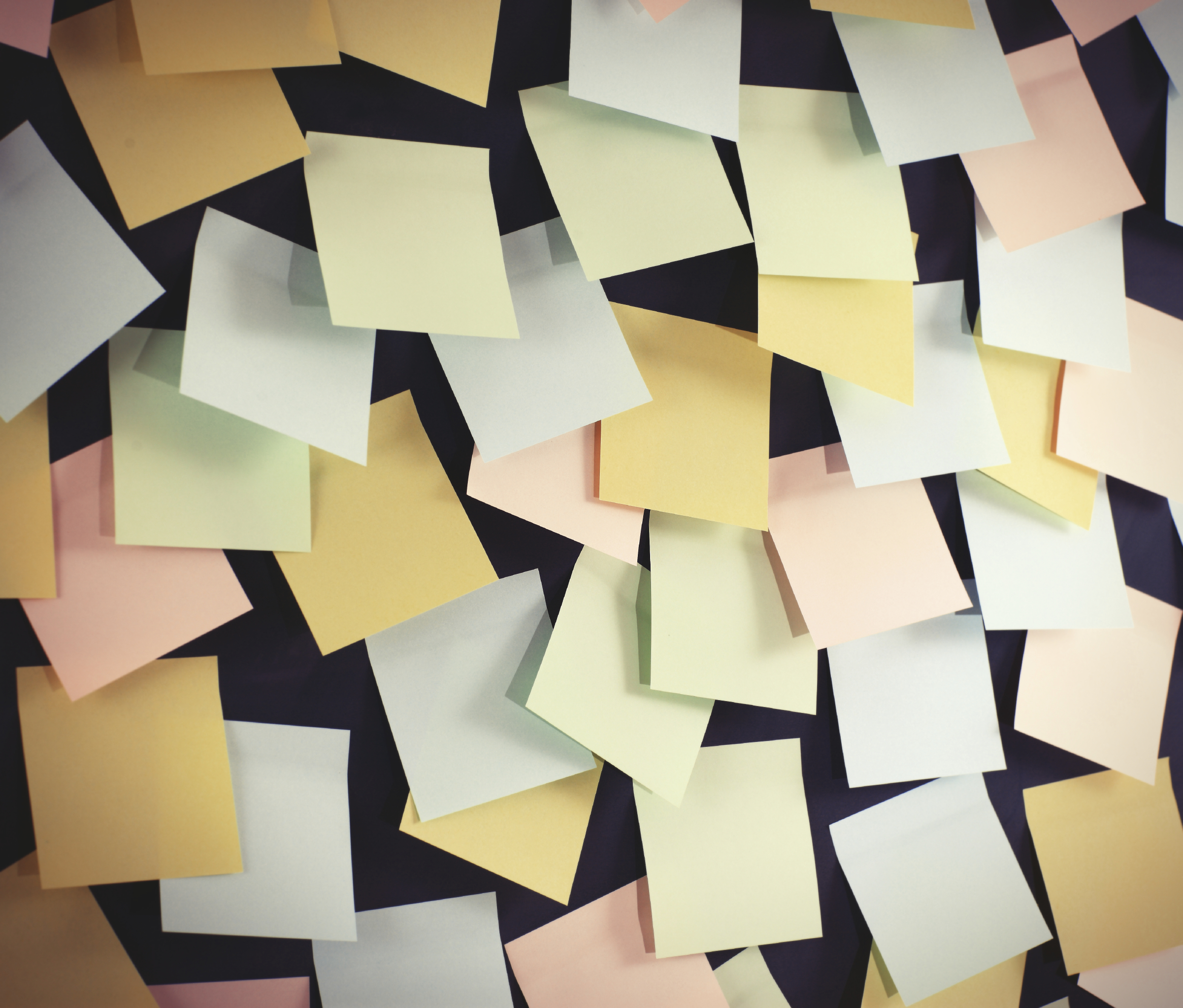 The posts listed below bring understanding to anyone seeking to lead at a higher level. 
They are posts that "STUCK" the first time I read them.
I've pondered them, referred to them, and shared them.
Most of them are several months old, and they are just as "STICKY" today as the first day I read them.
CEO's:  Who tells you that your baby's ugly? By Ted Coine. We've all heard the "Urban Legend" that you can't tell the CEO when they are throwing time and money at something that is not designed to address the root cause of the issue.   The question I keep asking is WHY?  Has that Executive proven that they continually shoot the messenger? If not, why do we believe that giving them information that will make them and the organization they lead more effective, is a suicide mission? If you are a CEO… Do your people tell you when your "baby" is ugly?  If not, what can you do to change that?
Why Executives Get Impatient – Fear!  By Kate Nasser.  I love the use of the word bejeebers in this post.  It makes me laugh every-time I read the word.  Just the use of this fun word in the midst of sound advice planted this post in my long-term memory immediately.  It is a great guide for anyone that is trying to learn how to be more effective when they "lead up."  
The wrath of a great leader.  By Hitendra Wadhwa via Inc.  In this post, Martin Luther King's leadership is held up as a powerful reminder that being angry about an unjust situation is human.  …Learning to channel that anger into usable energy is a developed skill.  (…So if you have not learned that skill yet – there is hope!)
The answers are on the floor.  By Martha Finney via SmartBlog for Leadership.  This post provides strong evidence that when front-line people are invited to be a part of the solution, their knowledge and experience can provide greater results than anyone can imagine.
Driving from the backseat.  By Wendy Appel via The Lead Change Group.  This post is a powerful reminder that we cannot create the future we imagine from the backseat.  Consider this your invitation to create the world you dream of…  "You are invited to take the driver's seat."
What leadership blog posts have you read that STUCK immediately?   What made them "STICK" to you?  Please share your thoughts below!
~ ~ ~
 Chery Gegelman is one of 21 author's from 3 countries that connected virtually and discovered a shared passion that has resulted in a new book: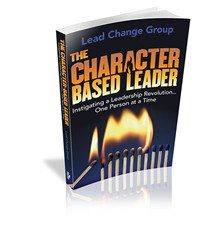 The Character-Based Leader:  Instigating a leadership revolution… One person at a time.
This book encourages people everywhere to lead from WHO they are not WHERE they sit.
"Do what you can, with what you have, right where you are." Theodore Roosevelt
"With great power, comes great responsibility." Stan Lee, Franklin D Roosevelt, Winston Churchill, Voltaire