Are you convinced that you and your team are capable of making a bigger difference?  …For each other?  …For your organization?  …For your community?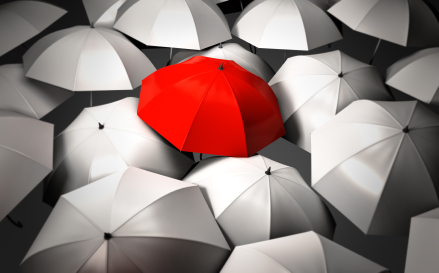 Do you dream of working for an organization that is committed to Character-Based Leadership?
I believe it is possible for ordinary people to make an extraordinary difference in our world and have been blessed with repeated opportunities to lead system-wide change from the middle and the edge of organizations.  This is some of what I've learned so far: 
Apple's Think Different Campaign said it best, "…Because the people who are crazy enough to believe they can change the world, are the ones who do."  Are you crazy enough to lead the change you dream of?
Please share…  What lessons have you learned about leading from the middle or the edge of an organization?  
Want more?  Download our free ebook:  Tips for Instigating & Leading Change – No matter where you sit!
~ ~ ~
Chery Gegelman is one of 21 author's from 3 countries that connected virtually and discovered a shared passion that has resulted in a new book: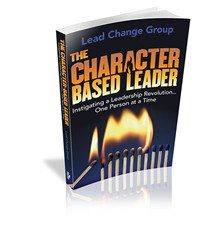 The Character-Based Leader:  Instigating a leadership revolution… One person at a time.
This book encourages people everywhere to lead from WHO they are not WHERE they sit.
"Do what you can, with what you have, right where you are." Theodore Roosevelt
"With great power, comes great responsibility." Stan Lee, Franklin D Roosevelt, Winston Churchill, Voltaire
~~~