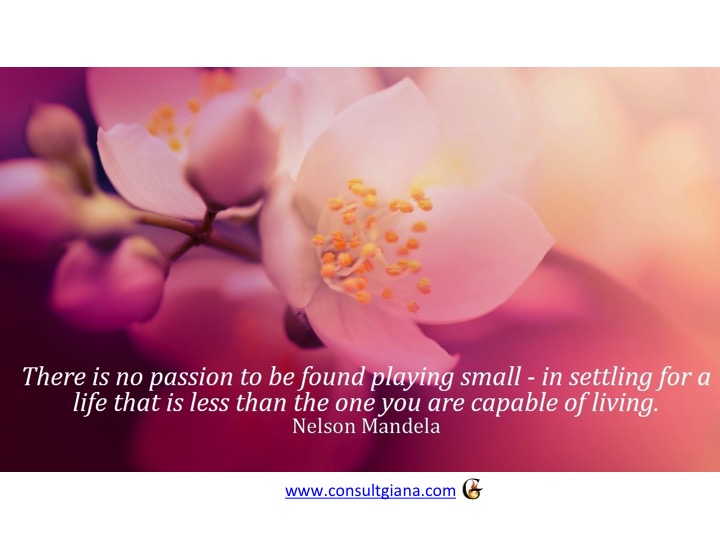 Have you ever realized you needed to change your behavior to be more effective but over-corrected?
…Like learning to drive, and turning the wheel to fast or hitting the brake too hard and then doing the complete opposite?
 A titled leader I know has a great gift for detail.  
He makes a plan, works his plan, dots i's crosses, t's, and always delivers before the deadline.
If you have a question about a project, he's researched it, and has a file full of information that can help you.
The challenge is that he is not an attention seeker and he doesn't fight for the spotlight.
His nature is to speak up when it seems appropriate, but if you don't listen – you miss his wisdom, and he will react a bit like a turtle and pull his head inside his shell.
 For years he quietly added significant value to the organization he worked in.
But most of that value was hidden below the surface far deeper and wider than what could be seen at a glance.
So when a layoff eventually happened…
The decision makers did not recognize the depth of his contributions and he was released.
As he searched for learning's in that experience…
He began to realize how critical it was to speak up.
And just like learning to drive – he overcorrected.
Sometimes with volume, sometimes with data, sometimes hammering so hard on an issue that it drove people away.
He is human.
He's working to grow beyond his comfort zone.
And he's become more and more effective at it.
---
 When you make a drastic change to your behavior:
Don't do it out of fear.
Don't do it without explanation.
Balance courage with vulnerability and enlist the support of your boss, your peers, a coach, your spouse:
Hold tightly to the vision of what you are trying to achieve and how it will change your life.
Remind yourself of who you are and the value of what you bring.
Be open about what you are trying to learn.
Remember that over-correction is a normal part of learning and give yourself grace.
Don't give up.
Please share:  Have you ever attempted to change your behavior and over-corrected?  What did you learn?
---
If want more help learning to speak up, check out the links below:
Image credits: Ace Concierge