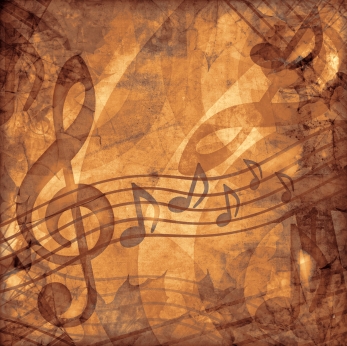 Yesterday I felt a strong urge to clearly articulate what Character-Based Leadership means to me.
As I wrote it I thought of:
Leaders that create beautiful symphonies by unleashing the differences and strengths of others.
Leader that inspire us all to lead at a higher level.
Leadership decisions that make my blood boil.
People I am currently serving and people I've served.
Times I've led well, and times I've failed.
All that I am and all that I hope to be…
This is mine:
It's NOT about me.
I am here to help us accomplish our mission and to serve.
---
My heart's desire is to model our core values & to be consistent, fair & explainable.
Everyone I serve is important and considered before I make a decision:
Your race doesn't matter.
Your religion doesn't matter.
Your gender doesn't matter.
Your title doesn't matter.
Your education level doesn't matter.
How much money you do or do not have in the bank doesn't matter.
Who you hang out with doesn't matter.
No-one has more value.   No-one has less value.  …And no-one gets special favors.
---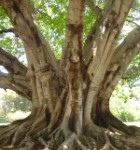 I will speak only truth.
And I expect the same from you.
---
I will NEVER be perfect.
I am human and I do have feet of clay.
That is a reality but NOT an excuse.
As a result:
If you see me make a decision that you don't understand – please ask me about it.
If my character falters – I expect you to hold me accountable.
I will own my mistakes and work to correct them.
I recognize your humanity as well.
---
Before I make decisions I ask myself:
Will this help us fulfill our mission?
Is this in line with our core values?
Does this support the people I serve?
If not, we don't do it.
If something is best for the majority and an inconvenience for me – I will still do what is best for the majority.
When there are policies in place that don't support those three things:
If I have the power to change them I will.
If I don't have the power to change them but can influence change I will.
There will be times that you will need to take the lead on making change happen.
Some changes take decades, but if they are critical for our success I will continue to do what I can, with what I have, right where I am – until it happens.
Learn More About How To Lead Change Here
---
I promise to never forget that YOU are here for a reason:
You have knowledge I don't have.
You have gifts and talents I don't have.
You have experiences I don't have.
You see things I don't see.
We are stronger, wiser and more beautiful together.
You're invited to put your skin in OUR game!
---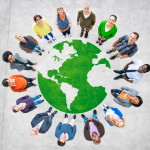 YOUR TURN!  
What would you add to this Manifesto?
Have you written one of our own?
Image Credits: iStock & Fotolia