Several years ago an executive told me that if I knew about a problem that was unsolved, it didn't matter how hard I wanted to be a part of the solution,…   I was a part of the problem until it was solved.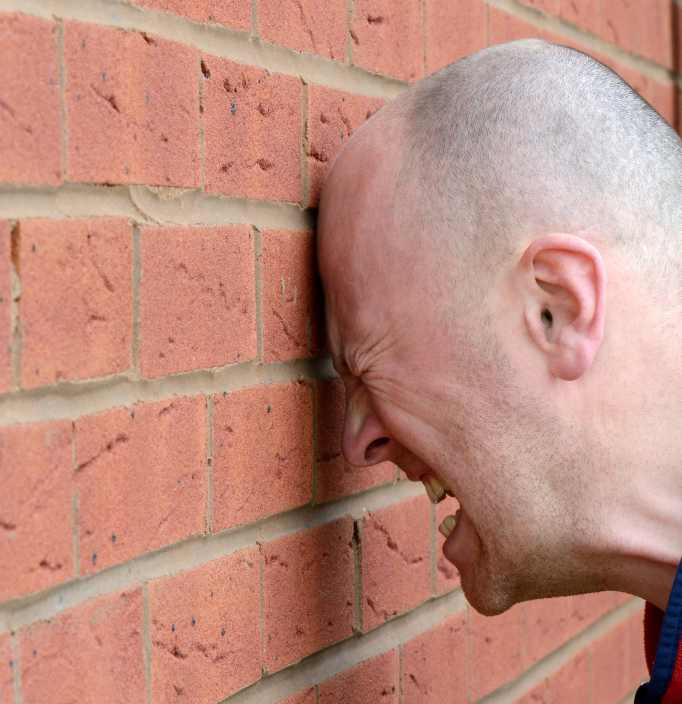 Ouch. That was a hard pill to swallow.
---
Recently I was reminded of that pill, as someone contacted me and asked for my help.
First I listened.
Then I offered some advice.
A few months passed and I received another call from this person. The conversation was essentially the same conversation we'd had a few months earlier and other than talking, this person had done nothing to change their situation.
So, I reminded the person on that my time was valuable, I was willing to offer advice, but they had to take ownership and act. Additionally, their actions would determine if I would get more involved or not.
A few months later… The phone rang again. And nothing had changed.
---
In another situation, lots of people were complaining.
When they were reminded that they could be a part of the problem or a part of the solution…
Some of them started generating ideas and then jumped in to help.
While others, just wanted to tell others what they "should do".
---
If you are dealing with a problem that you are struggling to solve on your own, consider this:
You won't create any solutions feeling sorry for yourself. (…But you will probably alienate people that could help you.)
Solutions won't fall out of the sky by complaining to others. (They'll eventually get tired of the fuss you make and take what you say with a grain of salt.)
Solutions won't come by asking for the advice of others, if you won't take any ownership and act. (They'll stop listening and offering to help.)
You aren't really part of the solution if you are only willing to sit on the sidelines generating ideas for other people to act on. (And ohhh do you miss out, on opportunities to build relationships, to be creative, to make a difference, and to have more joy in your life!!!)
If you really want a solution, you must take some ownership and…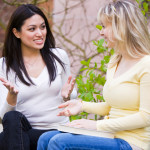 Do you know anyone struggling with a problem?  What advice would you give them?  
Want more?
Image Credit:  iStock