My friend, Kate Nasser is doing a beautiful job of leveraging her #PeopleSkills platform to shine a light on workplace bullying.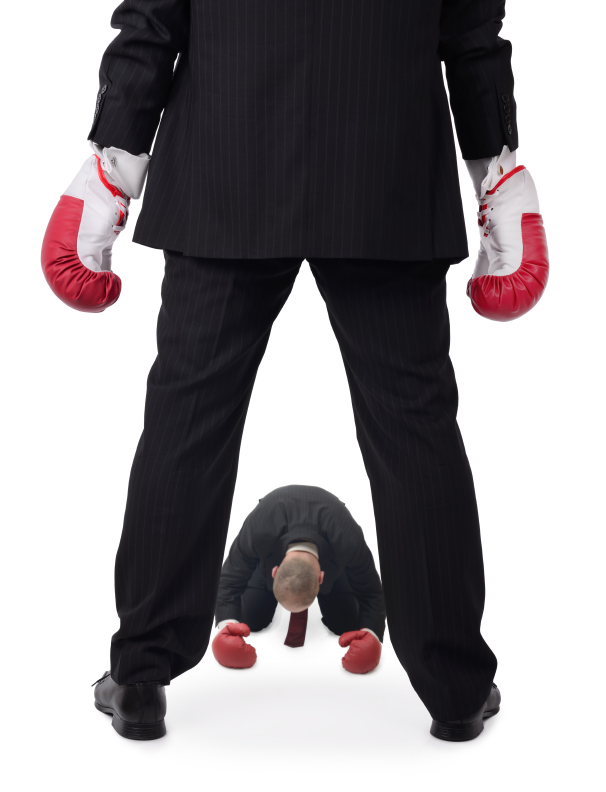 She recently challenged my friend and co-author Susan Mazza to share her Letter To A Bully on her blog.
In Susan's post she asked,
It did not take me long to craft my response to Susan because I've spent so much time pondering this issue – long before I called it what it is.  (Anyone that tears down others so that they will feel better about themselves is a bully.)  Below are links to three of my previous posts.
1. I was a bully, and it changed my life.
2.  Like you, I've seen great leaders and I've seen workplace bullying that reminds me of the playground.   It makes my stomach churn and my heart ache.
3. Bullies on the playground and in the workplace reflect the hearts and minds of racists, drug lords, human traffickers and unfortunately many world leaders.
This was my answer to Susan…
Dear Bully,
I watched you in action today.
I saw you puffing up, raising your voice, and using your power and position to stand over someone, look down at them, make fun of them and intimidate them.
I saw you intentionally antagonizing those around you.
I saw you planting seeds of doubt, lies and fear, and doing everything you could to divide people so you could continue the illusion that you are in control.
When I held up the mirror so you could get a glimpse of what you are bringing to others you smashed it to the ground.
…And I wondered:
Why you do what you do?
Who hurt you and turned your heart to stone?  
Did you made a conscious choice to become a bully?
I know you want to protect yourself and come across as invincible.
I know you think power is the answer.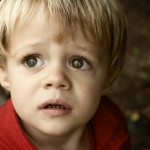 But when I look past your exterior, I see a small child filled with pain and fear.  
It must be so frustrating to realize that no matter how much power you appear to have, you still live in fear and your masquerade is not repairing what is broken inside of you.
I bet you would give anything to experience real peace and real joy.
I wonder if you know that your gifts and your potential are buried in the muck of your behavior….
Although I don't trust you, I pray for you.
I hope that one day:
You find healing, and peace.
Your gifts will be magnified.
Instead of tearing down you build up – pouring confidence, expectation and hope into the lives you touch.
~ I wish you joy and peace.  
 How about you?  If you wrote a letter to a bully, what would you say?  Please comment and pass it on!