Three months ago my husband boarded a flight that would take him across the world to a place he'd never seen, to start a new position, and to prepare for the rest or our little family to join him.
After that flight took off a little boy toddled down the isle of the plane, stopped at my husband's seat and lifted both of his arms in a sweet gesture that communicated his desire to be held.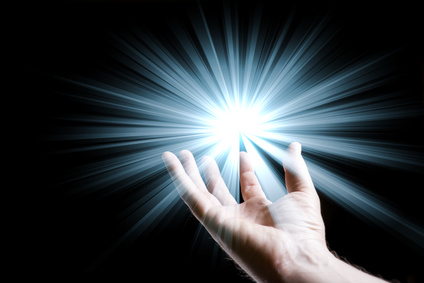 My husband lifted the toddler into his lap and cuddled him.  When the little boy's mother realized what had happened, she looked a bit uncomfortable so my husband put the little boy down and sent him back to his mother.
A short time later this little boy wandered back to Jim, and again lifted his arms.  Jim looked towards the mother and she granted her permission with the nod of her head, and again my husband cuddled that little boy.
Before they landed, my husband learned that this little boy named Daniel, had not seen his father in a month and during the past several hours Daniel had not been eating or drinking.  After spending time cuddling with my husband, Daniel finally ate and drank.
No matter how I view that experience it warms my heart and makes me smile, two complete strangers that are drawn to each other for a reason.  …Of all the strangers on the plane why did Daniel pick Jim?
My immediate reaction was that Daniel saw a light in Jim, he knew Jim was safe and just needed that warmth.
Then a friend pointed out that perhaps something in Daniel understood that Jim had just said goodbye to everything familiar and safe and was taking a journey into the unknown and he wanted to offer comfort and hope to Jim.  (Perhaps my husband was entertaining an angel…)
No matter how you view it, it was an experience that provided joy and hope.  (And Daniel is still talked about today as if we've always known him.)
"I will lead the blind by ways they have not known, along unfamiliar paths I will guide them; I will turn the darkness into light before them and make the rough places smooth."  Isaiah 42:16
When have you engaged or been engaged by a complete stranger?  Did the day get a little brighter?  Did the world get a little smaller?  Please share your stories!  
Photo Credits:  Fotolia