Years ago I read a wonderful post by Ted Coine titled, Dear CEO:  Who tells you when your baby is ugly?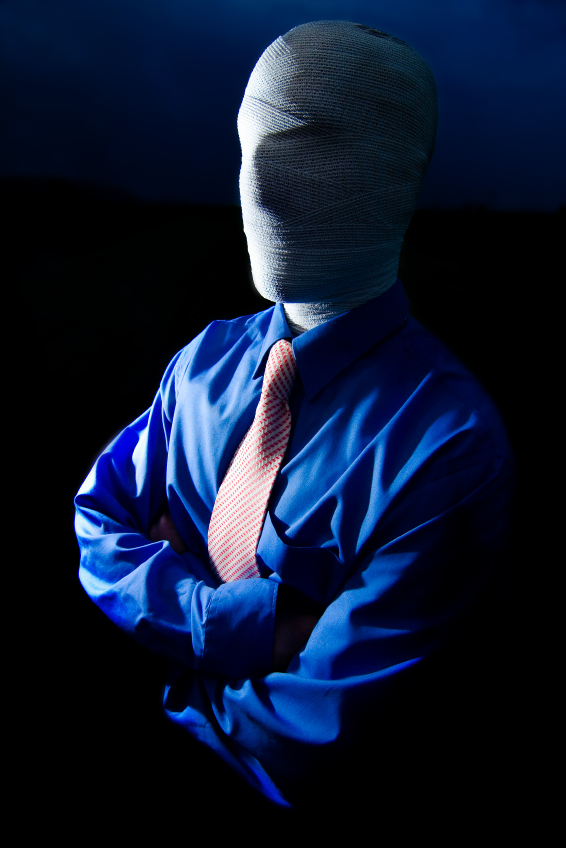 The post resonated loudly, because as an employee and as a customer I have wondered…  
Over the past 41 days, I've asked that question at an increasingly high level…
This summer my husband and I traveled from our expat lives on one side of the world to a dream vacation spot and then traveled some more, to visit family on the other side of the world.  …Which means that we caught a lot of connecting flights.
On the way there – NOT ONE flight left on time.  …But that was MINOR compared to our experiences coming home and our experiences since then.  
Below are just a few of the highlights:
We paid two excess baggage fees. Cost: $550.00
Our second connecting flight was cancelled, causing us to miss our third connecting flight. Resulting in a 24-hour layover. Cost: 24 hours of our time.
When we arrived at our final destination our two excess bags had been cut open and the top half of the contents were removed. Cost: Over $1,900.00 and emotional attachment.  (The items that were taken were a variety of supplies for our expat lives, souvenirs from our recent vacation, and little treasures from previous vacations.)
Since our arrival we've inventoried, created a detailed spreadsheet, tracked down receipts, scanned passports, and repeatedly attempted to communicate through one-sided systems, and poor processes to get reimbursed for even a portion of what we lost. Cost: 30 additional hours of our time and counting…
Our experiences have resulted in an ongoing opportunity to discover specific places where this airline and their partners could improve.
And even if they don't care to improve for the benefit of their customers –

Logic says they should care about opportunities to improve their customer service ratings, their customer retention, and their revenue.
I've chosen not to include this airline's name in the post, because I have not decided yet – if their executives don't know or don't care. However…
Because it's been almost impossible to reach anyone above a the level of a supervisor

Because I have not been able to obtain an email address to anyone with any authority, or anyone that has been empowered to use this story to create positive change for their organization

And because I have not been able to reach the CEO in a private or direct message on Social Media…  I will be Tweeting him when this post is published
If you are in any service industry – I challenge you to read through the details below, and then consider how well your organization would serve your customers in a situation like this.  
Your processes, systems and service:
What we want:

Requires us to enter a lot of basic information about who we are, what flight we were on and what happened in your website EACH TIME we want to communicate with you or follow up with your customer care department about our claim.

A system that saves our required information the first time so we are only typing communications, not re-entering data.

Provides a website that does not work consistently when we press submit.

A website that works consistently.

Causes the information we enter to disappear from the screen when the submission does work.

An instant email sent to us with a copy of our communication to you, the date it was sent, a timeline and next steps.

Provides an eventual response from a "do not reply email" This communication does not include a phone number.   So although a customer service representative is named there is NO WAY we cannot contact them directly with questions.

To have someone assigned to "own" our problem. Someone that knows what is going on, and can give us timelines, and help us get resolution.




• Provide their direct email and phone number.




•Their email signature should provide e a link to rate their customer service, and an opportunity to include   comments.




• Which A: Holds them accountable.




• And B: Provides a way for the customer to communicate ongoing concerns to titled leadership.  If the first step in the process fails.

Only allows us to attach 2 documents at a time, in particular formats. (And then start the entire process again – re-entering data…)  We needed to submit 11 documents and 4 photos.

To be able to add all of our documentation on the first try, in the format it is in. (How many customers do you have that can't convert a word file into a PDF?)

Ask us to submit copies of our passports on your unsecure website, later we were asked to supply banking information through the same unsecure website.

A secure website.

Provides no direct contact to human beings that have the authority to act on our behalf and no easy way to access a titled leader or your executives. (We've scoured your website, made numerous phone calls, submitted several updates to our case on your website, and been in contact with your Facebook team.)

To be able to contact someone at the next level or at the executive office electronically if your processes and systems fail.
 As customers, we don't expect perfection.
We know that background checks can't prevent all future theft.

We know that people make mistakes, and that processes and systems occasionally fail.

However, when those things happen we do expect you to make an effort to understand our experience, to own your mistakes, and to make the correction as easy as possible for us. 
 Your actions determine if we seek to do business with your competitors or if we will become your raving fans.
And yes, we have become raving fans of other companies because their service recovery more than made up for their mistakes.
---
2.5 Months after we filed our claim, a partner airline resolved our issue with a full refund and two $250.00 travel vouchers.  
(The original airline's Twitter and G+ account never responded to the post and the CEO never responded to an email, a private LinkedIn message, or to a Twitter post.)